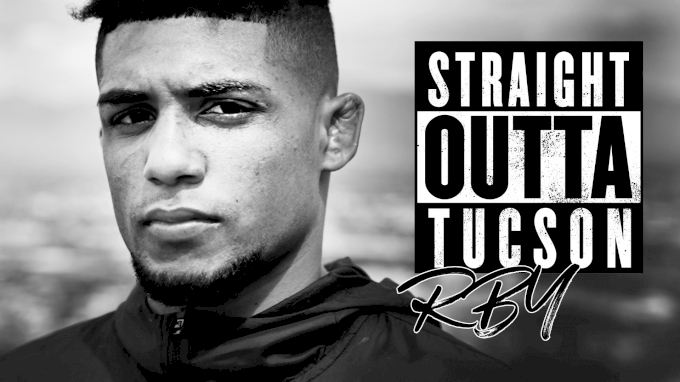 Roman Bravo Young (RBY) grew up in a tough neighborhood in South Tucson, AZ. His father was never in his life and his mother had her issues with substance abuse and addiction. Most kids that come from that area and that type of upbringing don't find much success in anything.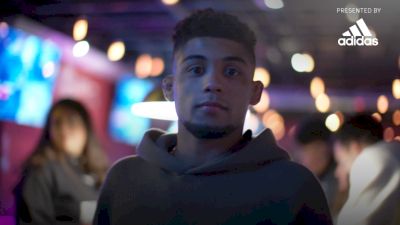 Roman Bravo-Young Did 8th Grade Twice, Didn't Go To School For A Whole Year
Jan 20, 2023
Roman Bravo-Young was trained and in many ways raised by his grandfather. When grandpa said he was going to do 8th grade twice because he was too small for 106, who was Roman to say no?
RBY spent that year training all day and playing video games all night. No classes were attended.