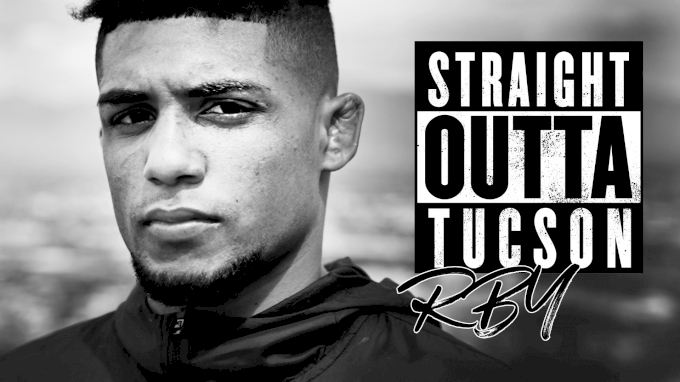 Roman Bravo Young (RBY) grew up in a tough neighborhood in South Tucson, AZ. His father was never in his life and his mother had her issues with substance abuse and addiction. Most kids that come from that area and that type of upbringing don't find much success in anything.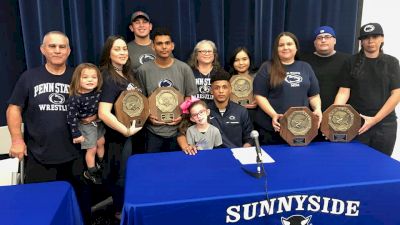 Roman Bravo-Young Committed To Penn State Early On
Jan 20, 2023
RBY committed early on to wrestle at Penn State. It was a big culture shock and different from where Roman grew up but eventually he settled in and found comfort with school and wrestling.