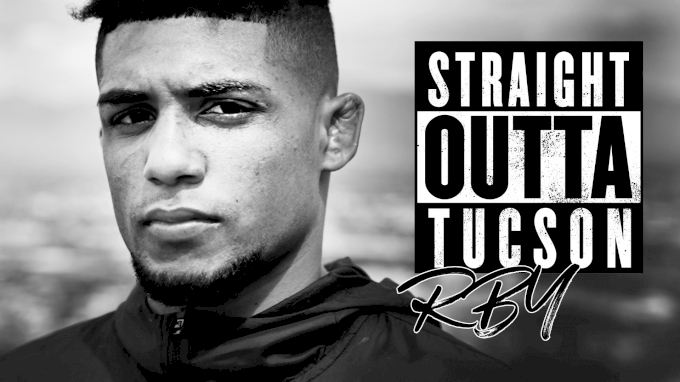 Roman Bravo Young (RBY) grew up in a tough neighborhood in South Tucson, AZ. His father was never in his life and his mother had her issues with substance abuse and addiction. Most kids that come from that area and that type of upbringing don't find much success in anything.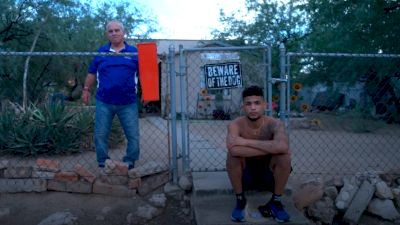 Meet Roman Bravo-Young's Grandpa, See Where He Grew Up
Jan 20, 2023
RBY spent a good chunk if his childhood living at his grandparents' house in South Tucson. We visit the house and meet his grandpa who tells us all about how he used to train Roman.