Traveling to Istanbul, Turkey as an Apprentice Coach for the United States World Team.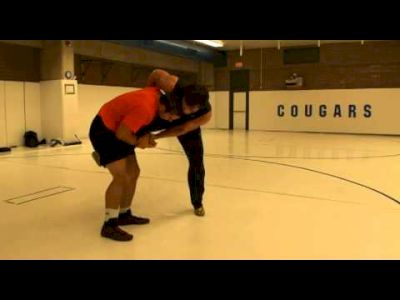 Chael Sonnen Wrestling Workout
Oct 3, 2011
Chael Sonnen has wrestled his entire life, continues to wrestle, coach and enjoys the sport immensely. Chael talks about freestyle wrestling, previous successful USA teams and the current team that just finished third at the 2011 world championships in Istanbul, Turkey. This video was shot at Clackamas Community College near Portland Oregon. The young man wrestling with Chael is 184lb wrestler Austin Moorehead.