Traveling to Istanbul, Turkey as an Apprentice Coach for the United States World Team.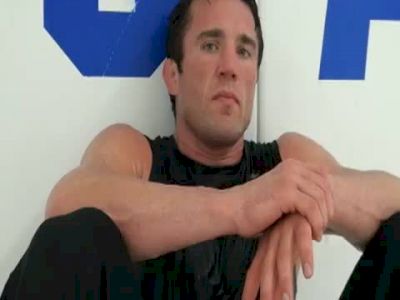 Chael Sonnen's thoughs on World Championships
Sep 28, 2011
Former wrestler and current UFC middleweight contender Chael Sonnen gives us his take on the 2011 World Championships and how the USA team performed. He feels that guys who don't take first are almost looked down upon when they should be praised. In this country for us to understand how good our top guy is we must understand how good the second guy is whom he had to beat.