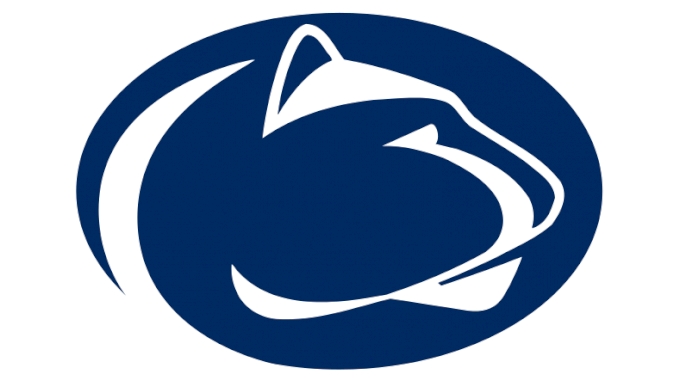 Coverage of the defending NCAA team champion Penn State Nittany Lions during the 2022-2023 college wrestling season.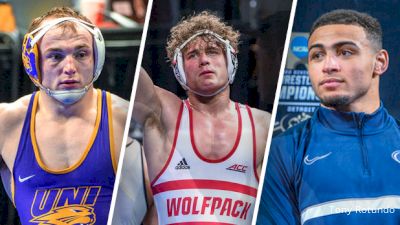 Aaron Brooks On Keckeisen, Hidlay And Carver
Oct 12, 2022
Aaron Brooks has been competing against Parker Keckeisen for a while now. He respects Parker and looks forward to their upcoming match at the NWCA All-Star Classic. He also talks about his experiences of wrestling against Iowa at Carver Hawkeye Arena.