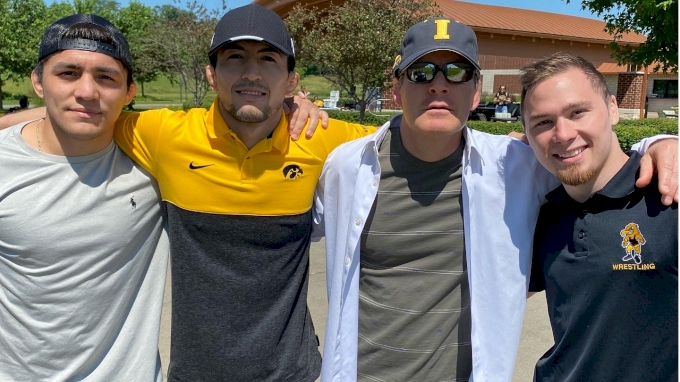 The Hawkeye Wrestling Club -- founded in 1973 -- held its annual golf tournament at Riverside Casino and Golf Resort in Riverside, Iowa. Hear from coaches and athletes influenced by the club.
John Oostendorp Raised His Expectations Through Hawkeye Wrestling Club
Jun 27, 2022
Coe coach John Oostendorp explains the foundation the Hawkeye Wrestling Club provided as he built his athletic and coaching career.