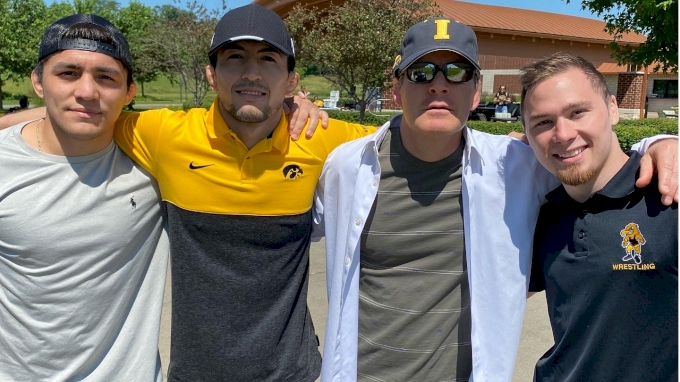 The Hawkeye Wrestling Club -- founded in 1973 -- held its annual golf tournament at Riverside Casino and Golf Resort in Riverside, Iowa. Hear from coaches and athletes influenced by the club.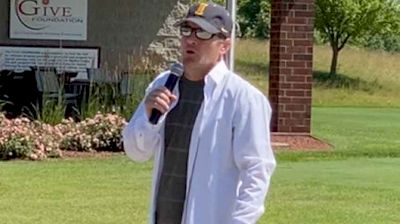 Tom Brands Answers Five Most-Asked Questions
Jun 27, 2022
Tom Brands provided opening remarks during the HWC Golf Outing and answered the five most-asked questions he gets.