Our latest FloFilm is by far and away one of the most important ones we've ever done. FloWrestling dives deep into the world of addiction and how many people get their start with prescription drugs. NCAA champion and current UFC fighter Gregor Gillespie is extremely honest and candid as he shares with us his struggles with addiction, how he hit rock bottom and the fight he deals with daily to stay sober.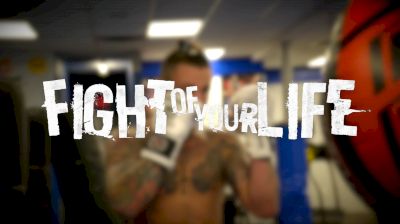 Fight Of Your Life
Apr 6, 2022
The topic of prescription drugs and how they can lead to addiction is really important.
2007 NCAA Champion and current UFC lightweight title contender Gregor Gillespie takes us through his personal experiences of how addiction to alcohol and eventually prescription drugs spiraled out of control until he hit rock bottom and got help. And he hasn't looked back since.
We also hear from other people who have been affected by addiction, either personally or friends, family and coaches of those who struggled.