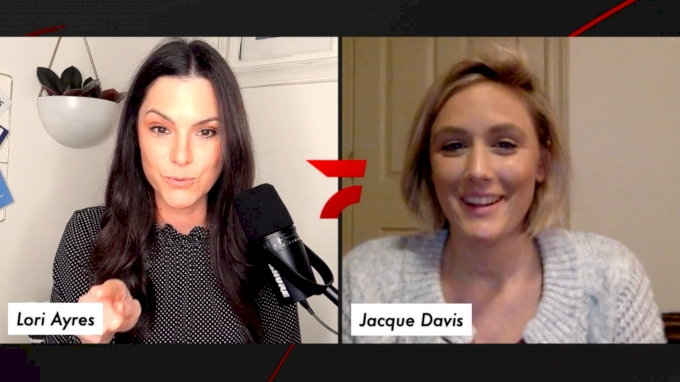 Everything Women's Wrestling is FloWrestling's show exploring a range of women's wrestling-related topics.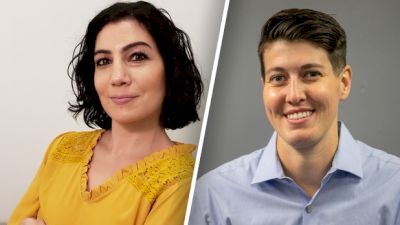 Emma Randall & Brooke Zumas Talk Building Rosters & Team Culture | Everything Women's Wrestling Episode 17
Sep 7, 2022
Emma Randall & Dr. Brooke Zumas join EWW to talk about intentional roster building, team culture, and more.
Order of Show
0:00 - Dr. Brooke Zumas shares her summer wrestling experiences: Sanction PA, NWCA Convention, NFHS Uniform Change
7:30 - Emma Randall shares about her summer wrestling experiences: Camps & Clinics, U20 World Team Training Camp, and Championships in Sofia, Bulgaria
10:50 - What is the difference between recruiting & roster building at the collegiate level?
15:55 - Why active roster building is essential
19:56 - How can coaches differentiate for all levels?
25:55 - How can we make new female wrestlers at the high school level more comfortable from day one?
32:37 - Thoughts on roster building for women's collegiate programs
36:20 - Does having a female coach help with roster-building?
43:45 - Building team culture as well as "the team around the team"
48:22 - Utilizing the community to support the team
54:06 - Ways for coaches to keep lines of communication open with athletes
1:06:04 - Advice for emerging female leaders
1:12:20 - Resources Emma and Brooke recommend
1. up2us.org