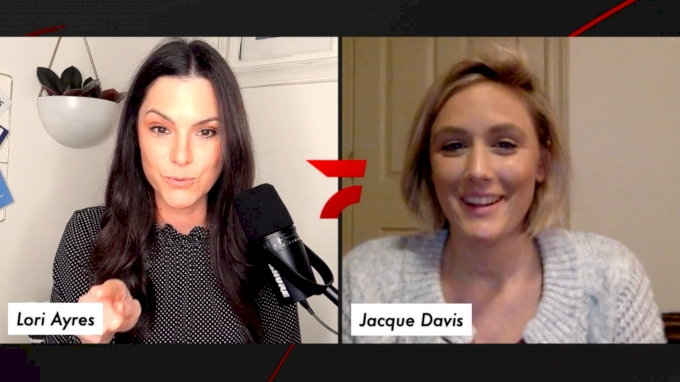 Everything Women's Wrestling is FloWrestling's show exploring a range of women's wrestling-related topics.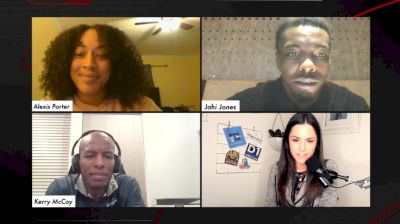 How HBCUs Are Growing Wrestling | Everything Women's Wrestling
Feb 22, 2022
Lori Ayres talks with Kerry McCoy, Jahi Jones, and Alexis Porter about the growth of wrestling at HBCUs.
Run of show:
00:00 - Introduction - Review of the topics covered on the show
03:00 - What is an HBCU?
05:00 - Alexis Porter shares her journey through the college recruiting process
08:00 - Kerry McCoy shares his journey through the college recruiting process
15:00 - Jahi Jones talks about being the executive director of HBCU Wrestling
16:20 - Education on Historically Black Colleges and Universities
22:40 - How did HBCU Wrestling form & who is part of it?
26:00 - Alexis talks about why it's important for women of color to have the option to continue wrestling at an HBCU
30:45 - Jahi and Kerry talk about why they feel so passionate about growing wrestling programs at HBCUs & answer the question: Do you have regrets about not attending an HBCU?
37:25 - How did HBCU Wrestling convince Morgan State University to approve a program? What can we learn from the process that we can replicate?
43:30 - What are the talking points that HBCU Wrestling is sharing with administrators about women's wrestling? How is HBCU Wrestling helping schools to see the value of adding varsity women's wrestling?
50:50 - Non-varsity options at HBCUs
54:11 - Will there be an RTC associated with Morgan State University? Why are RTC's becoming an attractive option for women coming out of high school?
1:00:00 - Kerry and Alexis highlight individuals in the women's wrestling community that they feel need to be recognized for their contributions.
1:08:00 - Call to action for our national wrestling community: What can we all be doing to help establish programs at Historically Black Colleges and Universities?