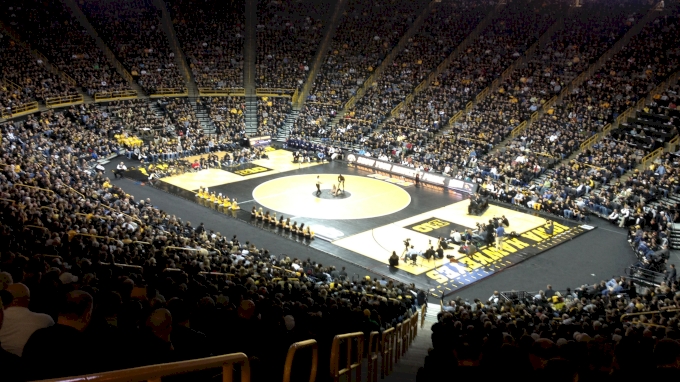 The Iowa Hawkeyes will have a Women's Wrestling program. Now that the news is official, dive into what that means for the Hawks and for the sport more broadly.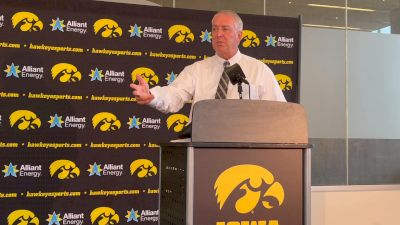 The Next Steps For Iowa's Facilities And Women's Wrestling Program
Sep 24, 2021
Iowa athletic director Gary Barta outlines the budget for the Iowa women's wrestling program and provides an update on the Hawkeyes facility upgrade project.