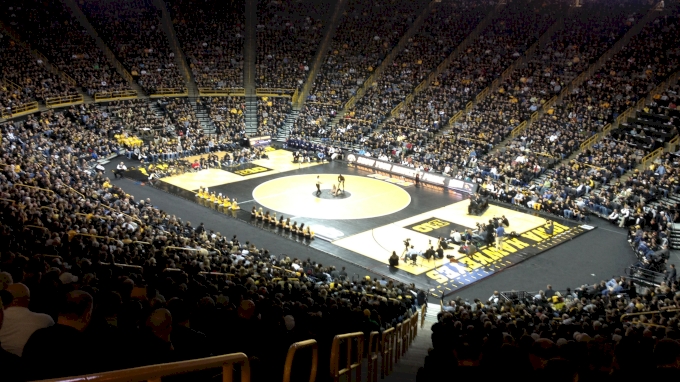 The Iowa Hawkeyes will have a Women's Wrestling program. Now that the news is official, dive into what that means for the Hawks and for the sport more broadly.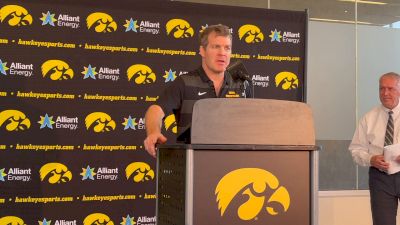 'The Stakes Are High' For Iowa Women's Wrestling
Sep 24, 2021
Tom Brands talks about the 'impactful' decision to add women's wrestling at Iowa and the Hawkeyes' pursuit of the top coach and recruits.