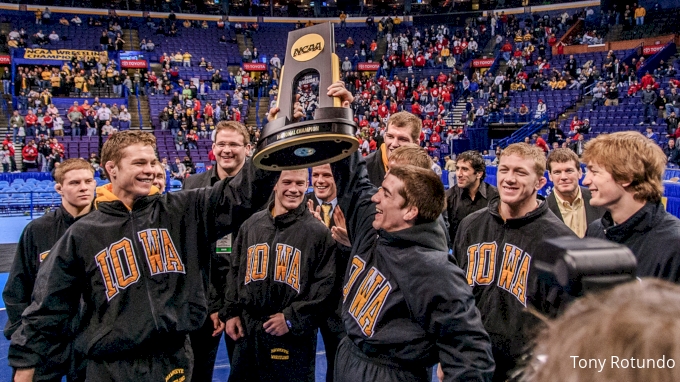 A catalog of every FloFilm with an Iowa tie for loyal Hawkeye fans.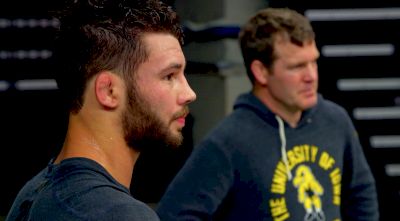 Thomas Gilman: Love Me Or Hate Me (Bonus Episode)
Sep 9, 2020
Couldn't get enough of Thomas Gilman? Neither could we.
In this bonus episode, Thomas Gilman explains how he found wrestling, getting recruited by Iowa, his rivalry with teammate Cory Clark, and what happens in the tunnel at wrestling tournaments.