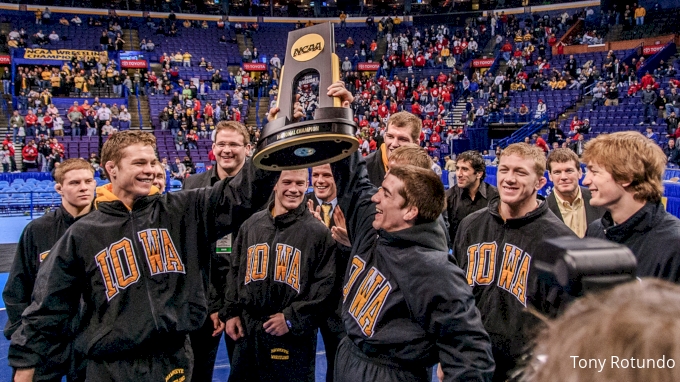 A catalog of every FloFilm with an Iowa tie for loyal Hawkeye fans.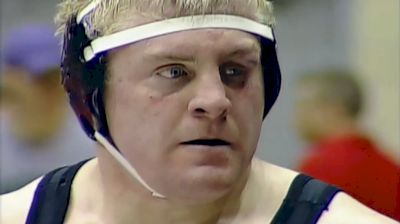 MOCCO (Episode 1)
Oct 19, 2016
MOCCO. Just the name would strike fear into his opponents. He was one of the most intense and fierce competitors we've ever seen, but is he misunderstood? For the first time Steve Mocco opens up and tells all about his life and career. From losing siblings, training with Dave Schultz, his father going to prison, to his transfer from Iowa to Oklahoma State.
Get to know the real Mocco like no one has before.