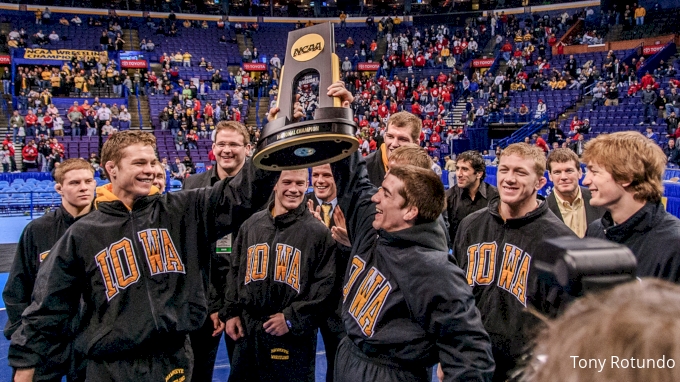 A catalog of every FloFilm with an Iowa tie for loyal Hawkeye fans.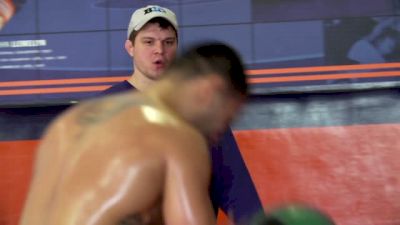 Mark Perry: Driven (Ep. 2 Trailer)
Apr 22, 2014
Mark Perry has already made his mark on the mat, now he wants to distinguish himself as a coach. In episode two of DRIVEN, we step into the University of Illinois wrestling room to see the on-the-rise coach at work; we hear 2x NCAA Champ Jesse Delgado discuss his tight-knit bond with the man who recruited him; we break down Mark Perry's lifelong goals in the sport and the path he's taking to achieve them. DRIVEN: Mark Perry Episode Two premieres April 29th.