2022 Final X NYC
Final X Men's Freestyle Complete Scoring Breakdown
Final X Men's Freestyle Complete Scoring Breakdown
Wondering how points went on the board across both Final X events? Look no further!
Jun 16, 2022
by JD Rader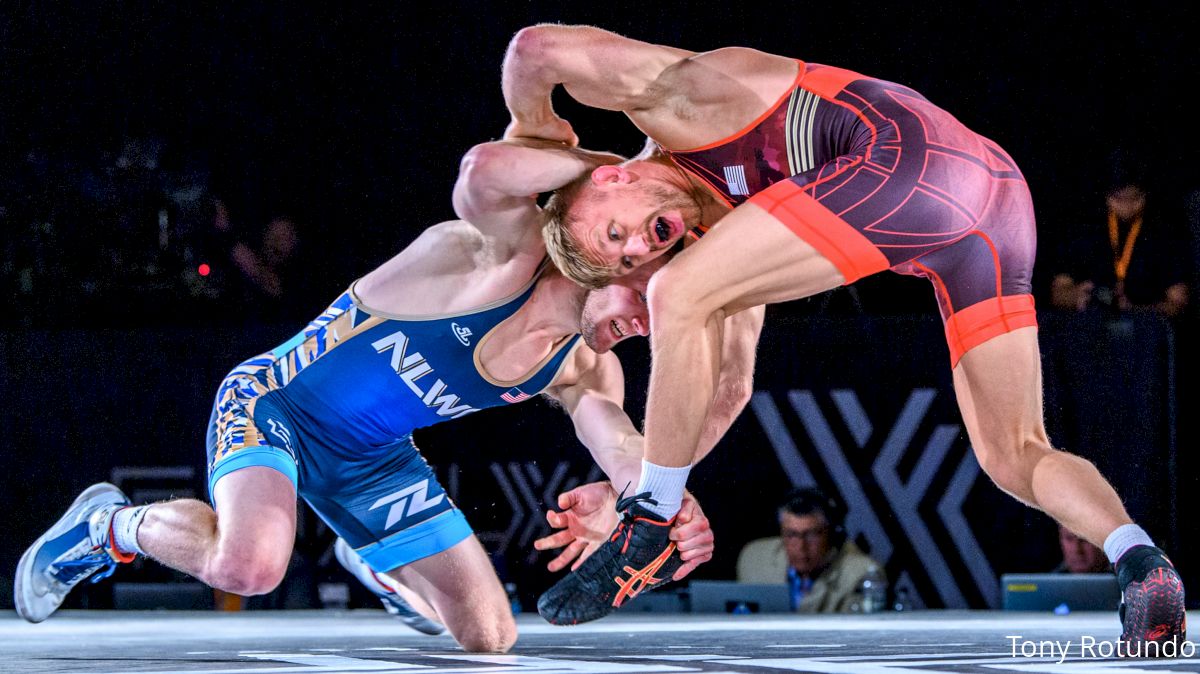 Wrestling always has been and probably, given the nuanced and complicated nature of the sport, always will be lacking in the stats department. I'm doing my very small part to fix that. Below is a breakdown of all the scoring across the 24 matches men's freestyle matches at Final X Stillwater and New York.
Overall Scoring
Takedowns/Neutral Exposure Breakdown
I was a little surprised to see single leg ahead of go behind, especially considering I made low single and step in singles their own techniques but mashed all different kinds of go behinds together.
This isn't a simple science. Some might categorize Jordan Oliver's single legs into the "Single Leg" category because he sweeped to an angle, but I categorized it in "Low Single" because he locked around the ankle. If you have any questions about what technique I categorized what, feel free to email me at jd.rader@flosports.tv.
It should also be noted that, for the most part, I categorized techniques by what move initiated the score. I.e. if you were to hit a go behind, but drop down to a leg, pick it up, and finish with a trip, it got categorized as a go behind or you hit a single leg, but head popped to the outside and you finished with a double leg, it got counted a single leg.
Par Terre Breakdown
Not much to show here. Men's freestylers went just 5-33 in successfully getting turns from "stereotypical par terr position". Meaning that a wrestler got a controlled takedown in bounds with at least a handful of seconds on the clock and the bottom wrestler was in a defensible position. So, no pre-takedown scramble exposures, last-second takedowns, or out-of-bounds takedowns were counted.
Thomas Gilman was by far the most successful turner. Three of the five turns came from him. He used two leg laces and a gut wrench to score six par terre points against Vito Arujau.
Time Breakdown
There was about a 96-second average until the first offensive points scored.
---
Now for individual series stats.
57 kg
61 kg
65 kg
70 kg
74 kg
79 kg
86 kg
92 kg
97 kg
125 kg