Two-time National Prep champ Trevor Mastrogiovanni (Blair Academy, NJ) has verbally committed to wrestle for Oklahoma State after high school.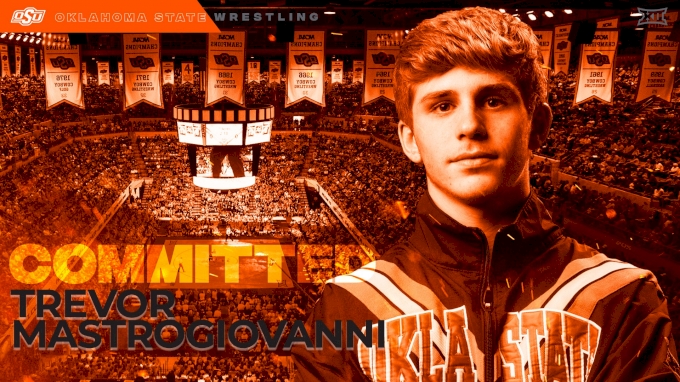 According to the Mastrogiovanni family it was, "a grueling process," in which Trevor "formed bonds with a lot of people." They started off with Tom Ryan and Ohio State, before fielding talks from Lehigh and Penn State. NC State was very aggressive, but Cornell was the initial front runner after Trevor took a liking to Yianni and Gabe Dean.
However, he really became close with Cowboy associate head coach Zach Esposito, who once upon a time was a Blair Buccaneer himself. The rising junior is the second commit heading to Stillwater from the Class of 2020, coming just a few days after Konner Doucet announced his college decision.
Mastrogiovanni projects as either a 133 or 141 at the next level. In our last round of prospect rankings, we had Mastro as the fourth best prospect at 141lbs. That would have him taking over for Kaid Brock as a true freshman.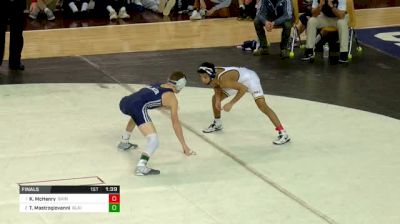 Create a free account to unlock this video!
Get Started
Already a subscriber? Log In
Currently ranked fifth at 120 pounds, he will likely go that weight for Blair this season. The next time you'll see Mastro wrestle will be in December when he tries to defend his Walsh Ironman title, LIVE on Flo!
Mastro is #9 on the Junior Big Board, and also has a younger brother named Travis, who is a sophomore 145 for Blair who has not yet committed.