At the highest levels of wrestling, the right matchup can make or break your tournament. The seeding criteria for the non-Olympic weight World Team Trials is head-to-head matchups, common opponents, and placement in a UWW-sanctioned event (in that order). However, there are potential problems with the aforementioned criteria, namely Isaiah Martinez (familiar with his work?). He has none of the criteria to be seeded this weekend. Something tells me that cooler heads will prevail against the letter of the law in this instance given the fact that no one wants IMAR in a pigtail or wrestling the No. 1 seed in the next round. Take a look at a few potential brackets for 70kg.
You can watch
every match live starting Thursday, with men's freestyle going down Friday
.
The By-The-Book Bracket
If the seeding officials go
by the book
, then this is a projection of the top eight.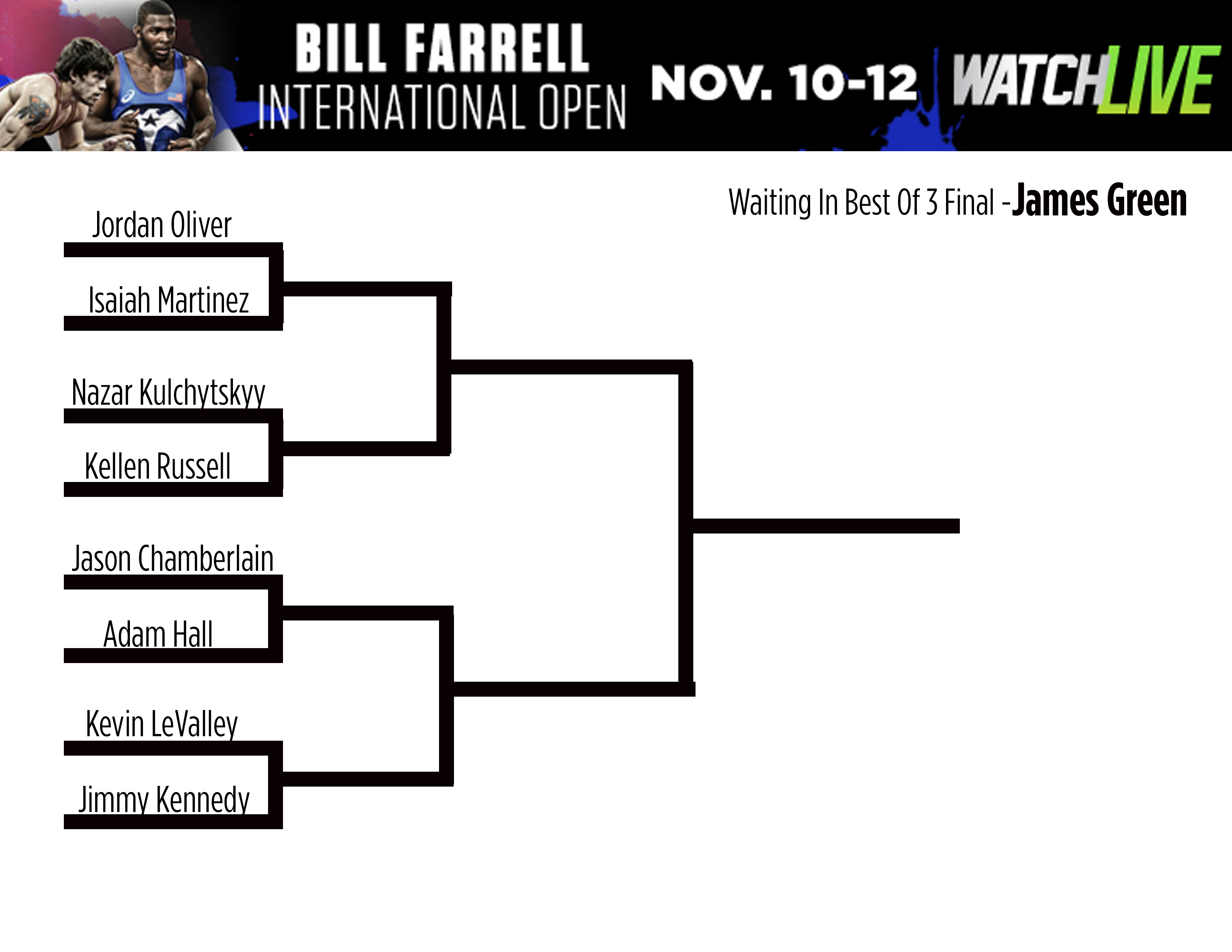 The Conventional Wisdom Bracket
Taking into account past matchups, looking into some common opponents, and using some conventional wisdom, this is what the brackets probably will look like.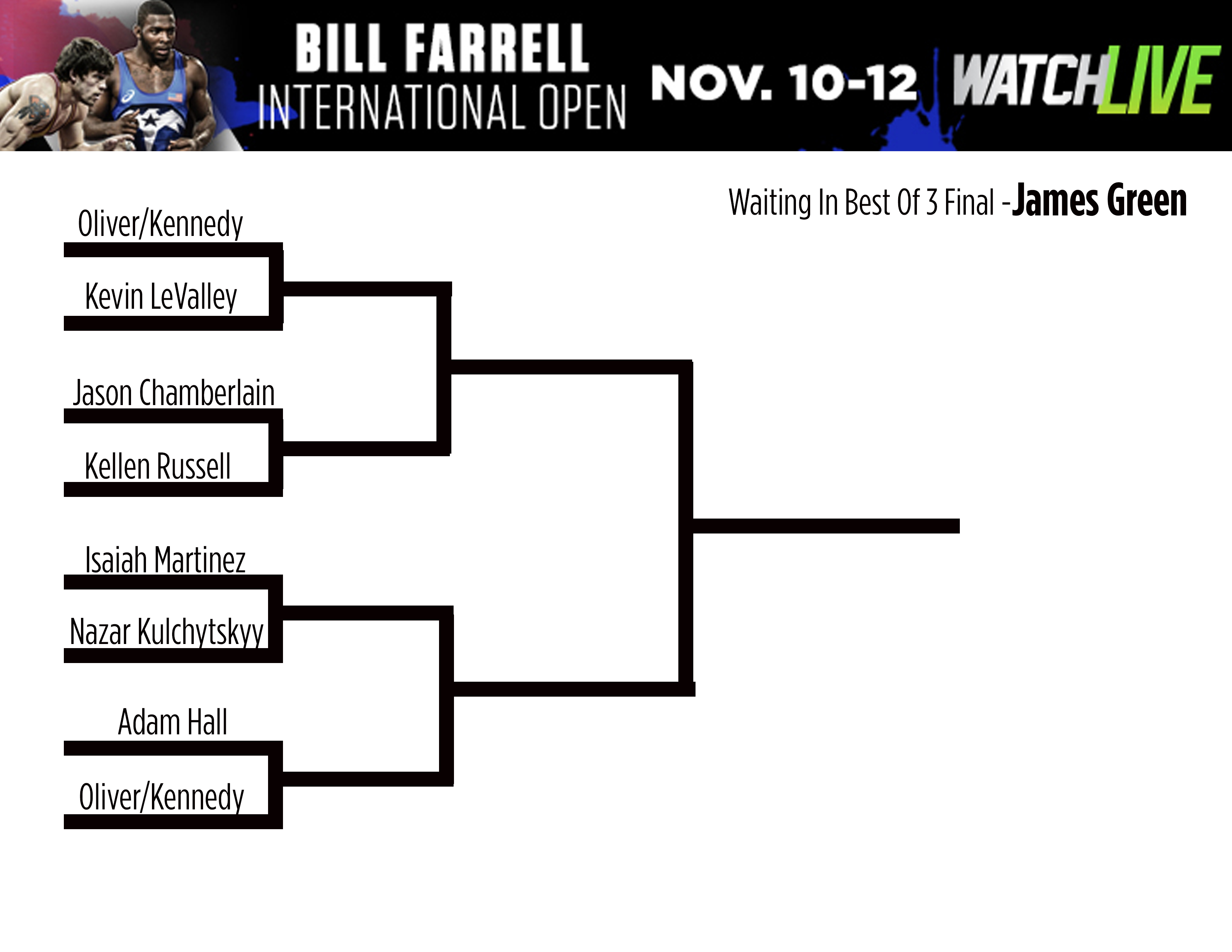 The Mix-Em-Up Bracket
It may seem wild, but this bracket is a possibility as well.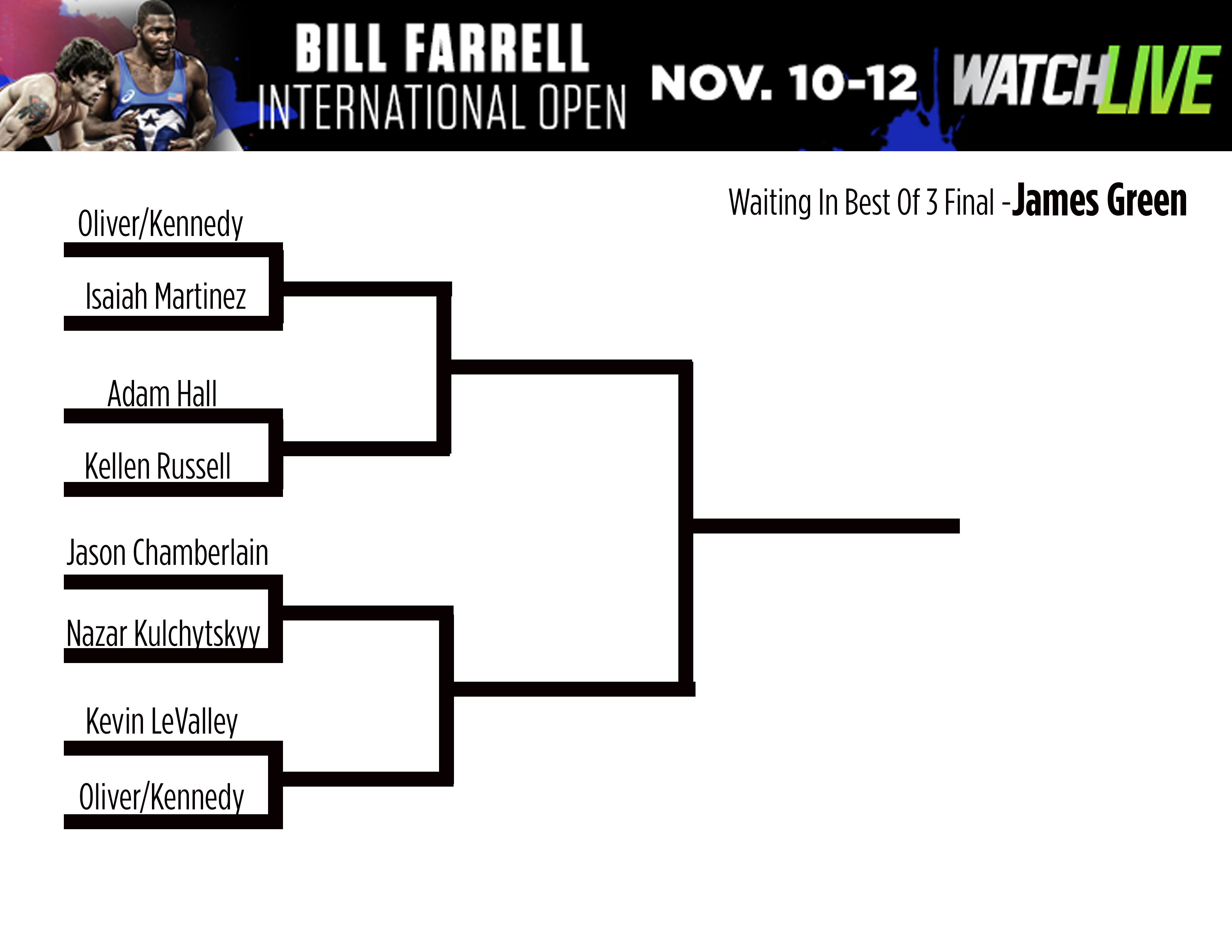 James Green and Isaiah Martinez battle at NCAAs:

Bill Farrell Content:

What's IMAR's Weight Like?
Chance Marsteller To Wrestle At Bill Farrell
Who Does James Green Want In Finals?

Men's Freestyle Preview
Women's Freestyle Preview