The line-up is set and it is full of beasts ready to get their shot at the number one spot in the country. We've got some Who's #1 veterans making appearances once again this year looking to put on a show in The Snakepit this year.

In past year's we have seen some of the baddest dudes on the planet lay it all out on the line for the top spot in the country and this year is no different. Our main event of the night will pair NCAA Champs Tony Ramos and Cody Brewer against one another in a freestyle batter to cap off the night.


Click here for ticket information.

Watch Who's #1 LIVE on Sunday, October 2, at 5 PM (EST).

So let's get to the match order of the night. (Wrestlers are listed under their coach/team)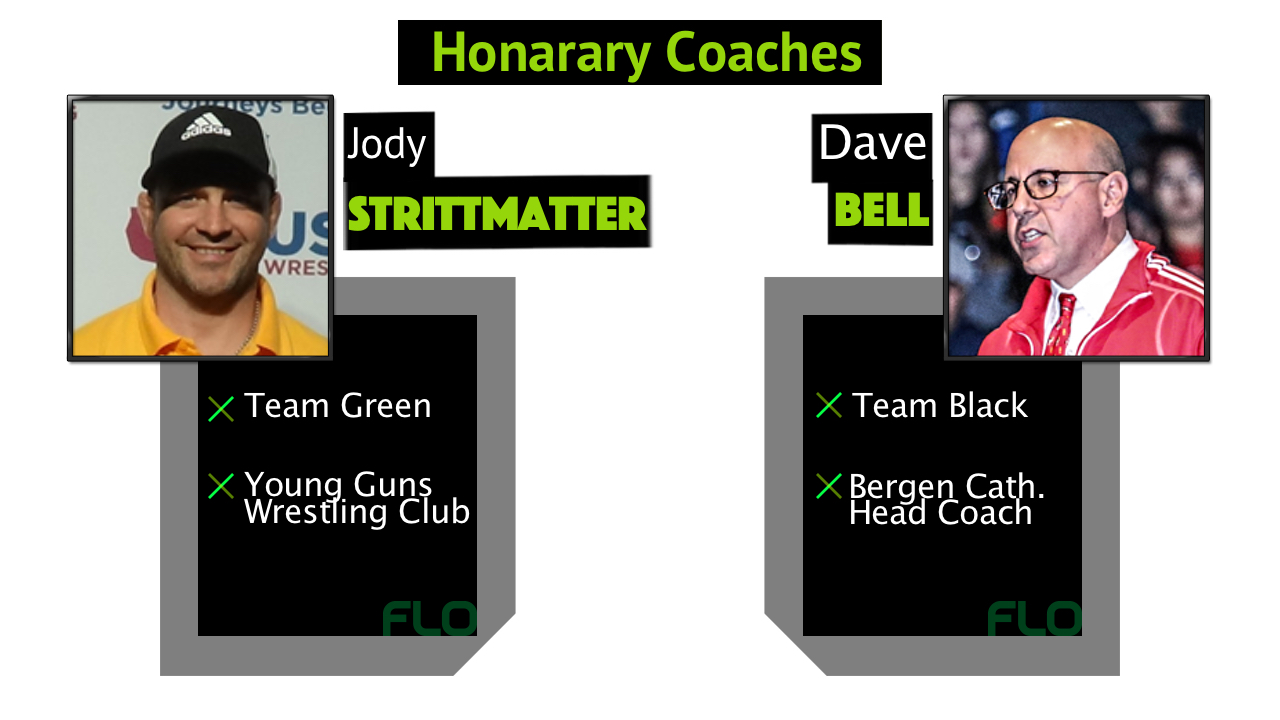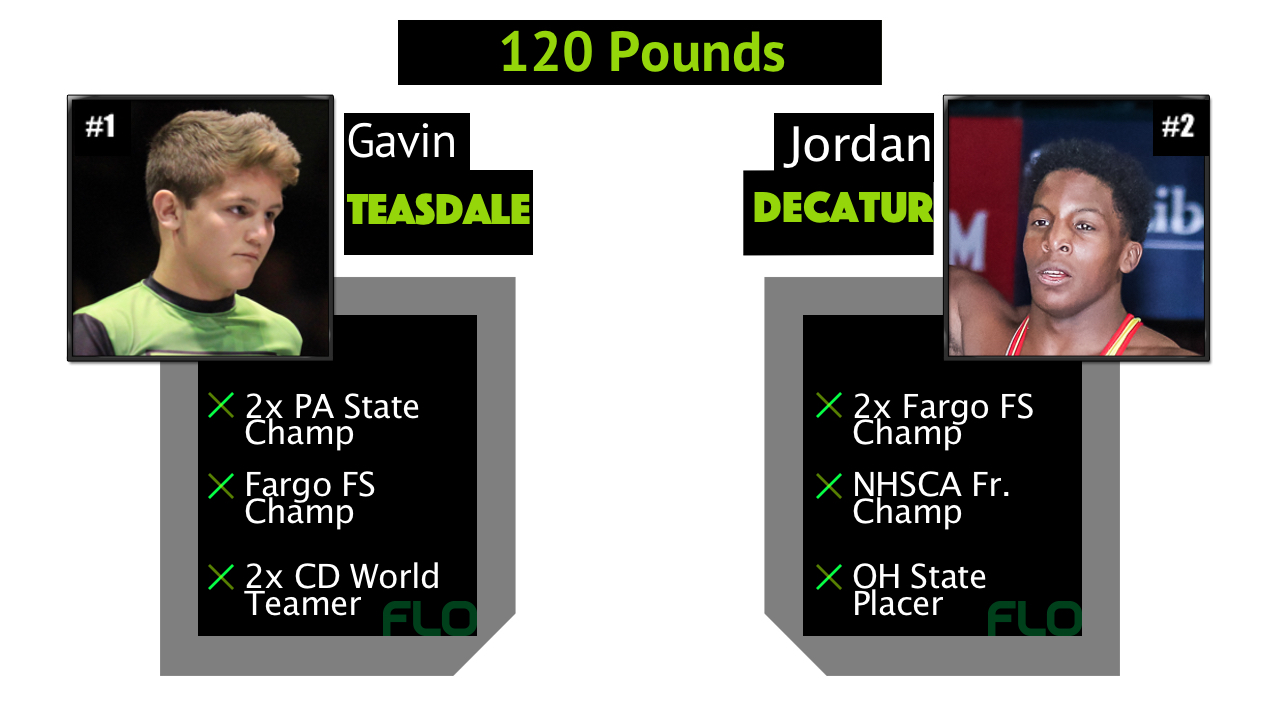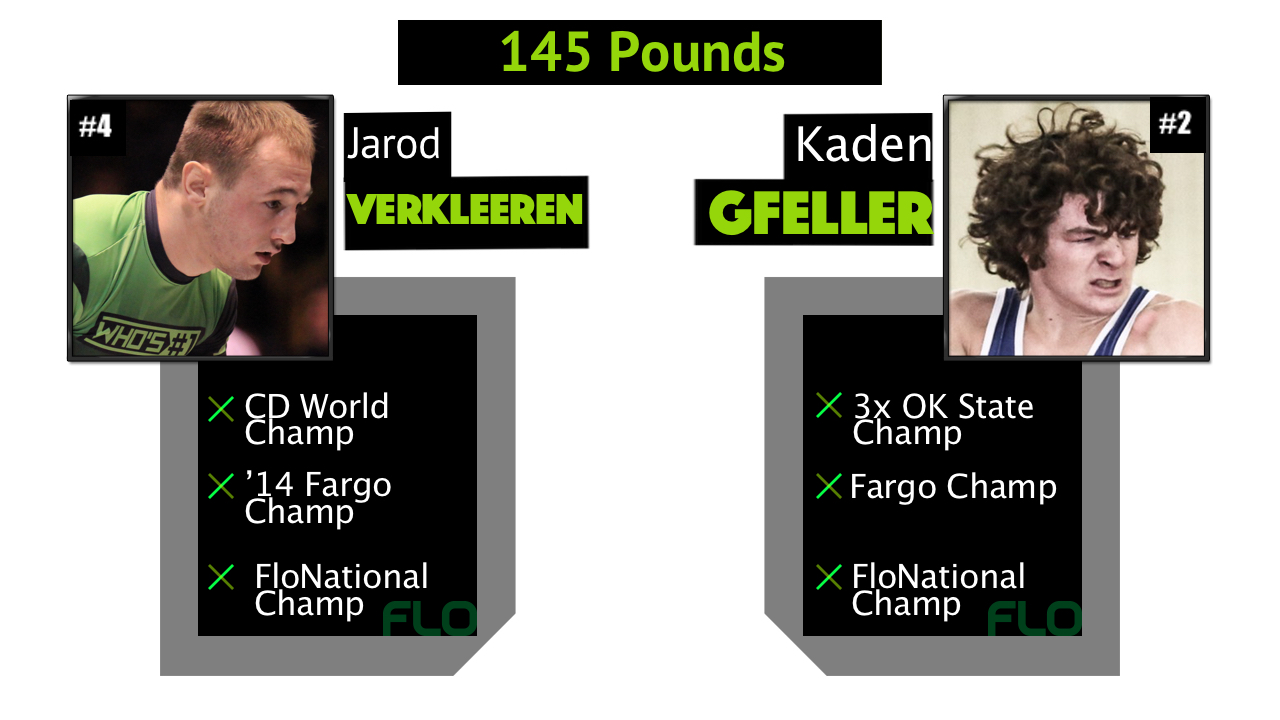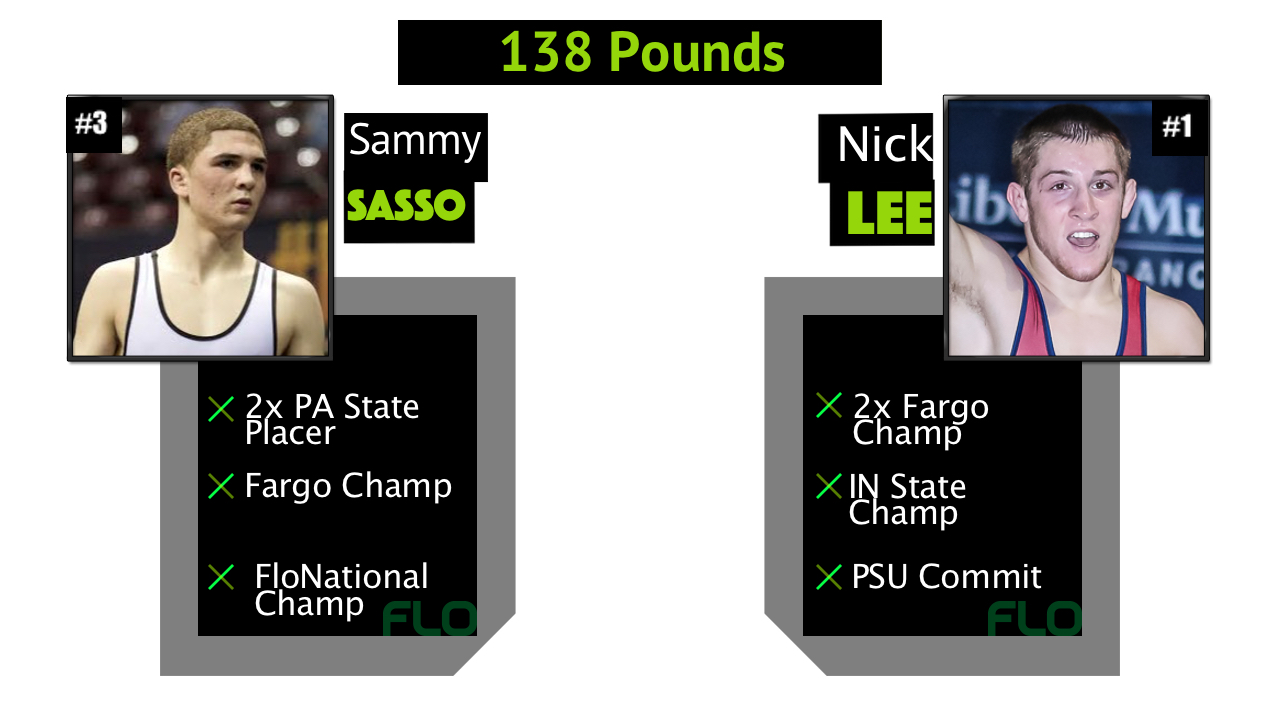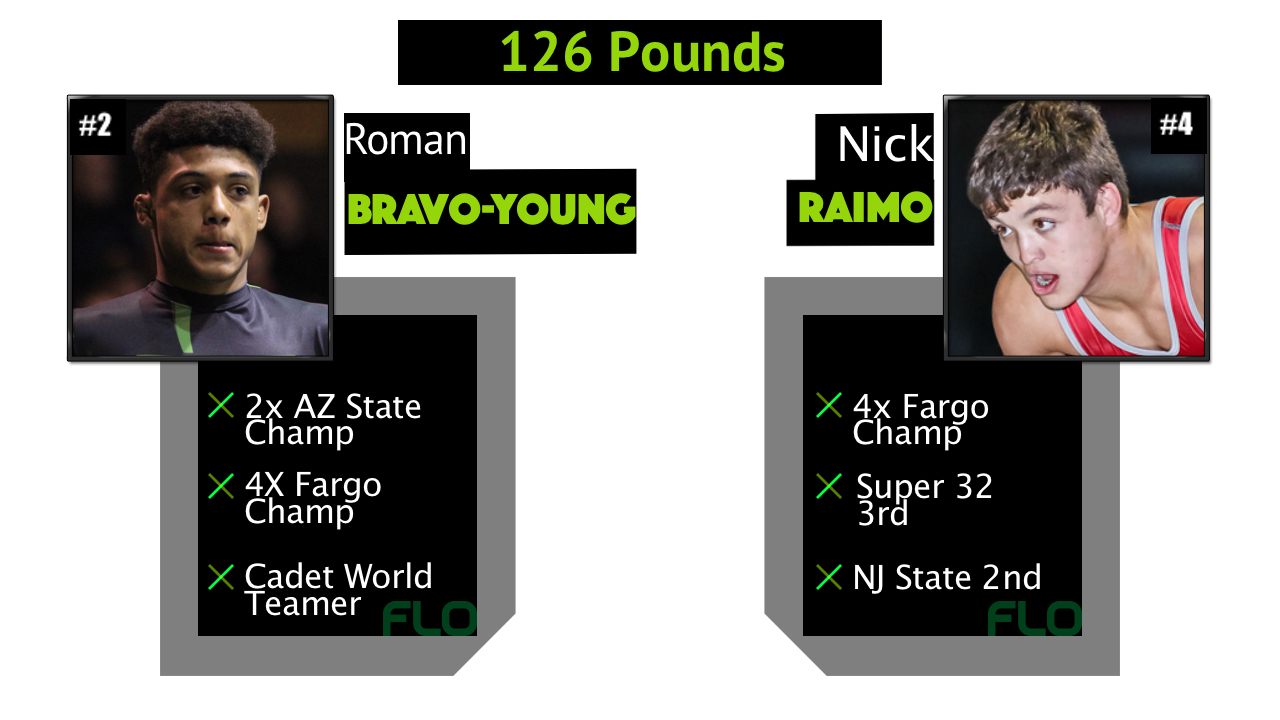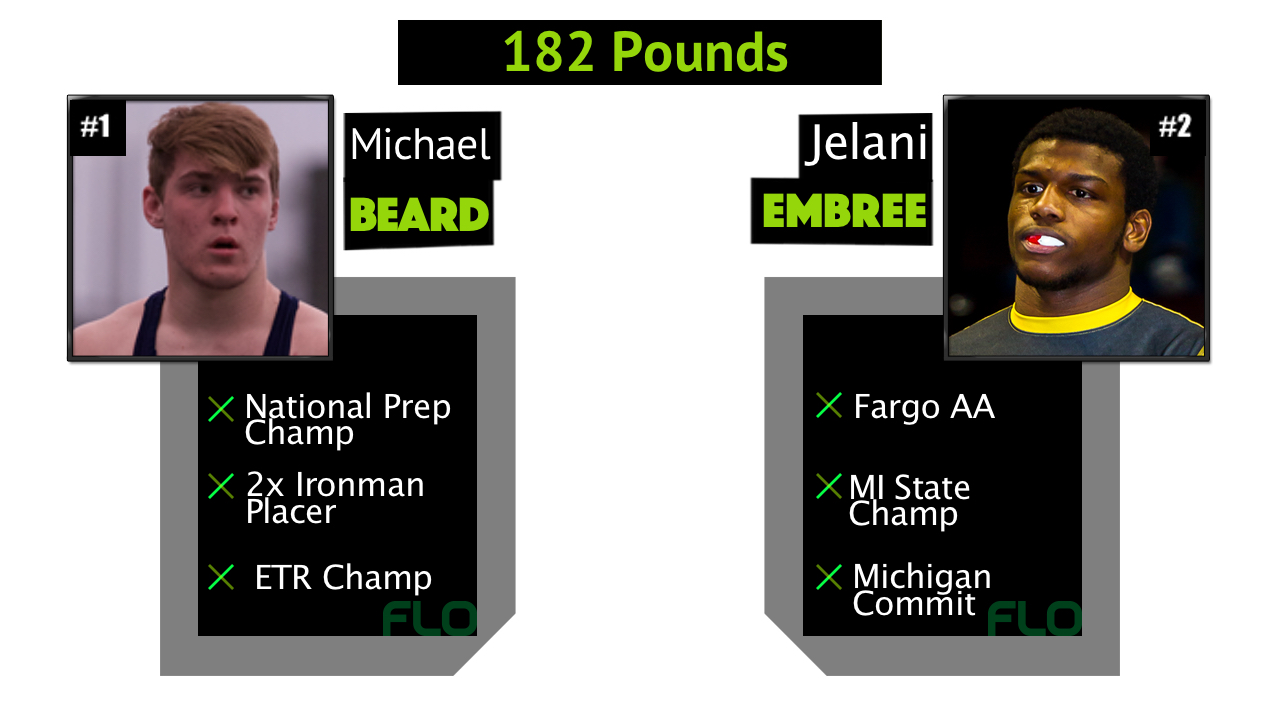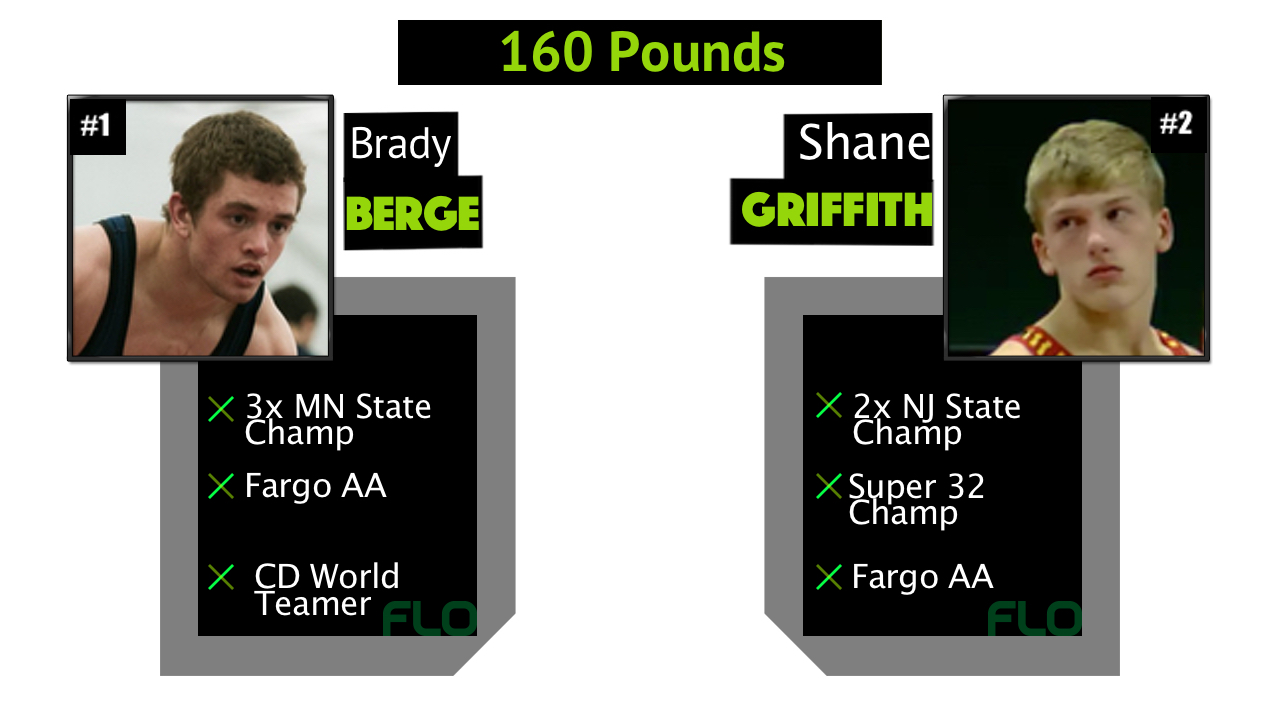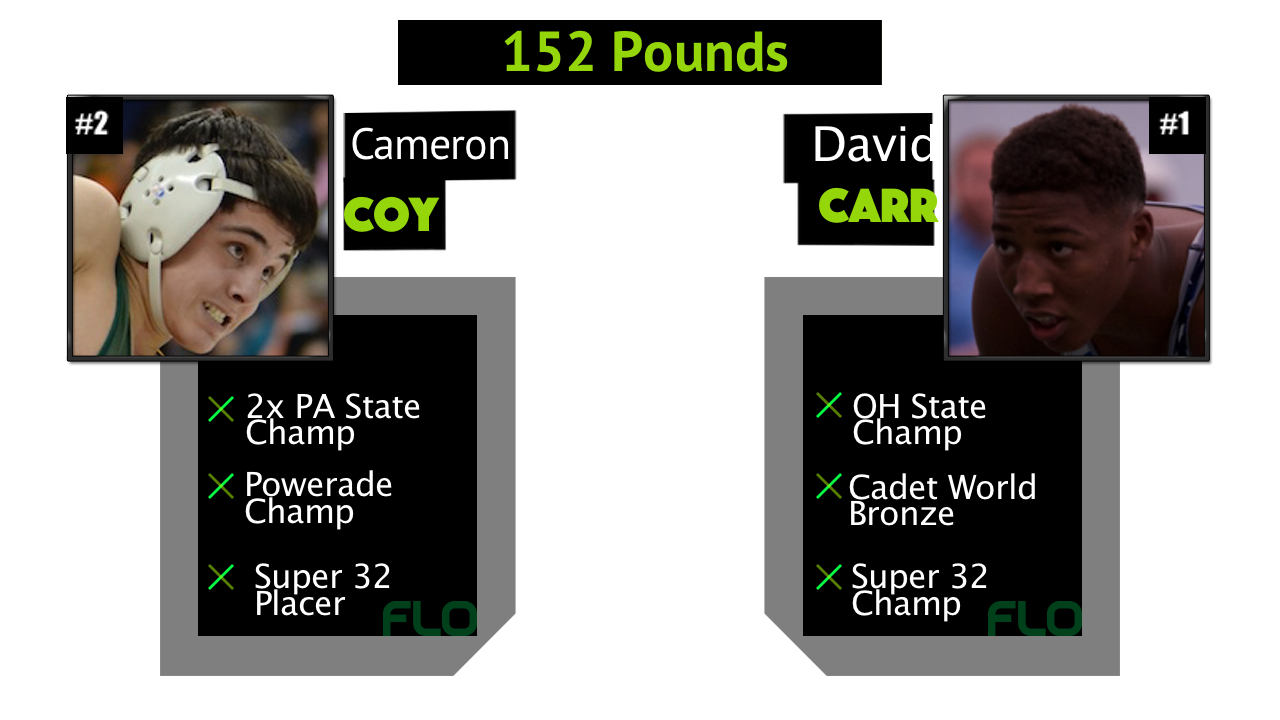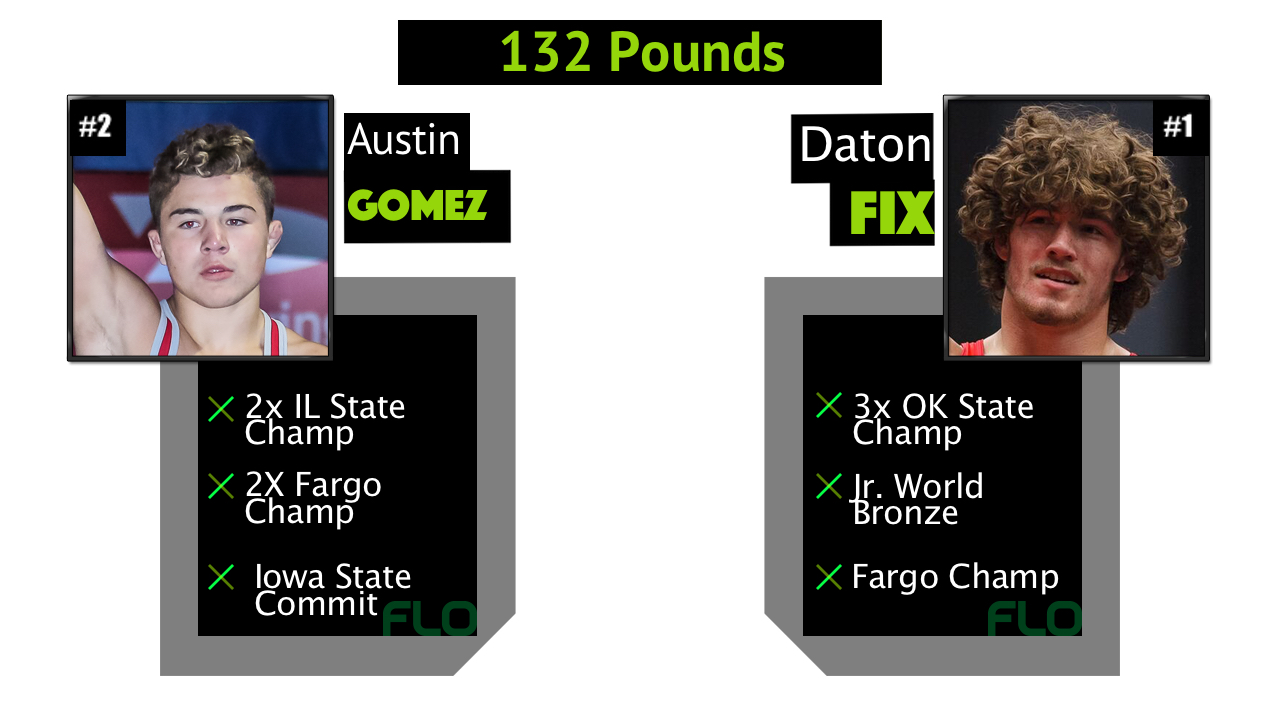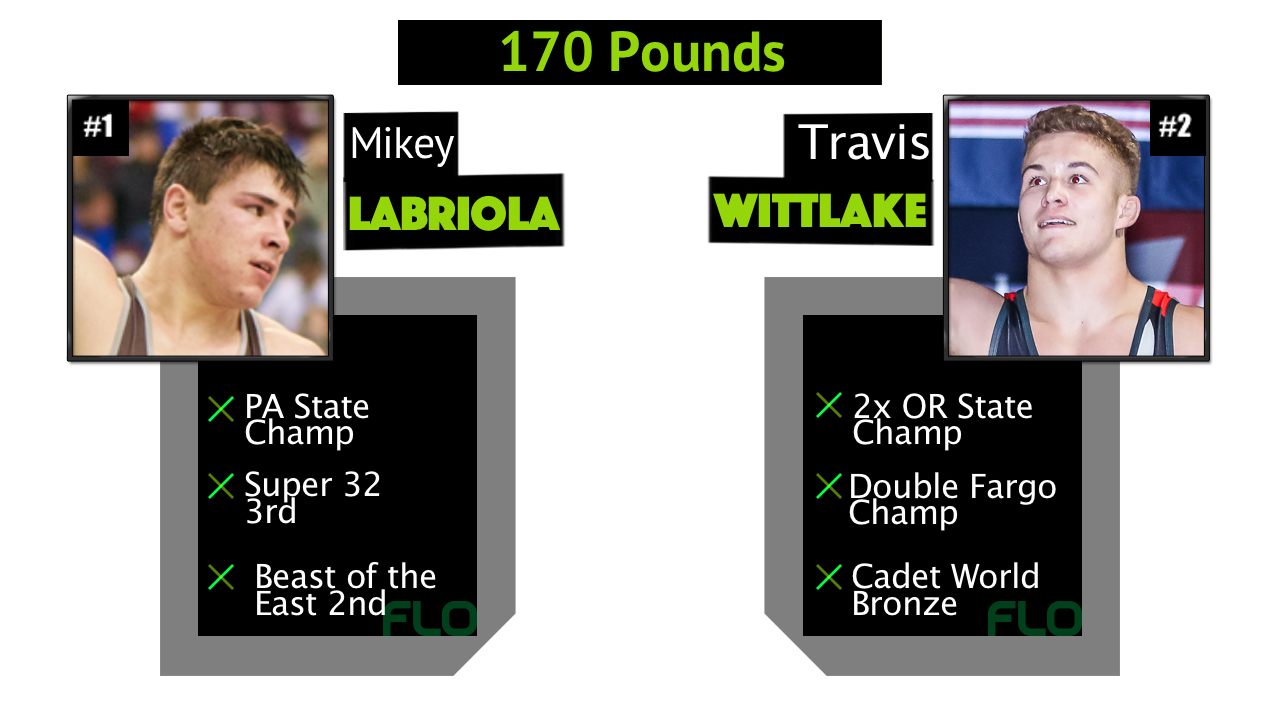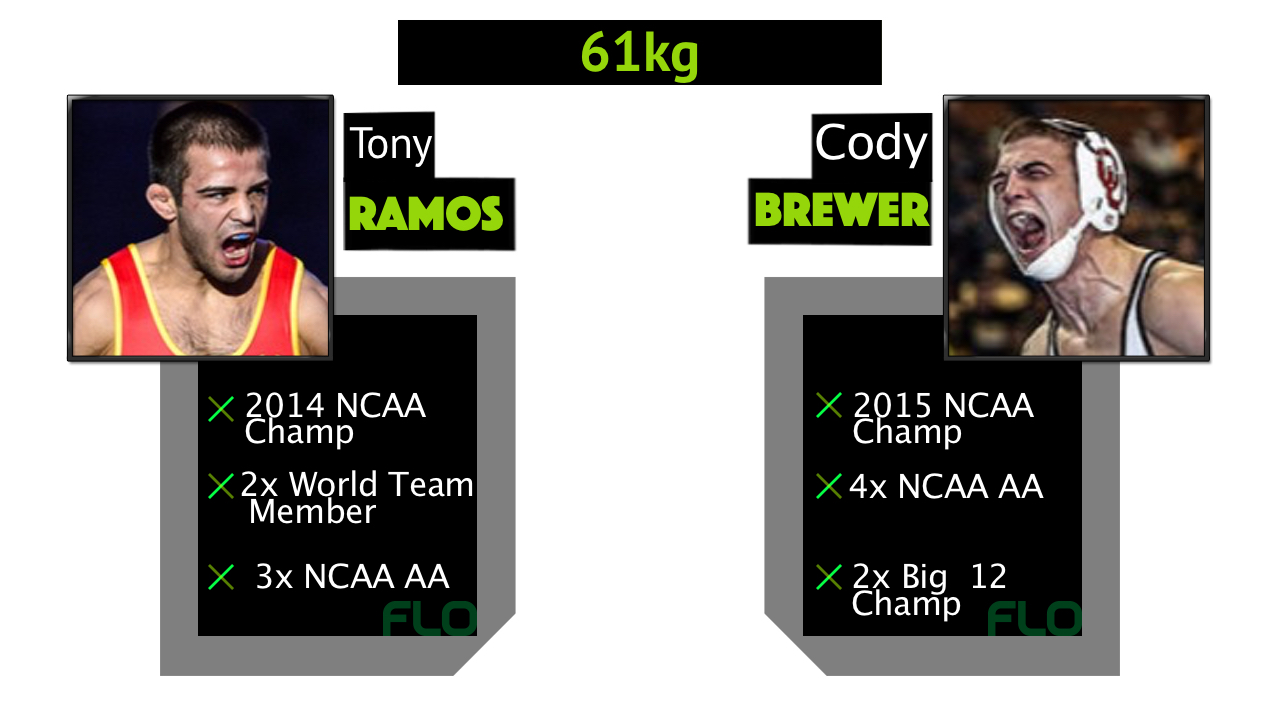 Match-Ups Details:
120: #2 Gavin Teasdale vs #3 Jordan Decatur
126: #3 Roman Bravo-Young vs. #4 Nick Raimo

132: #1 Daton Fix vs #2 Austin Gomez
138: #2 Nick Lee vs #4 Sammy Sasso

145: #2 Jarod Verkleeren vs #3 Kaden Gfeller
152: #1 David Carr vs #2 Cam Coy

160: #1 Brady Berge vs #2 Shane Griffith

170: #1 Mikey Labriola vs #3 Travis Wittlake

182: #2 Michael Beard vs #3 Jelani Embree

61kg: Tony Ramos vs Cody Brewer