Last Week In Recruiting: May 29 - June 4
Last Week In Recruiting: May 29 - June 4
Your weekly recruiting round-up.
Jun 5, 2023
by JD Rader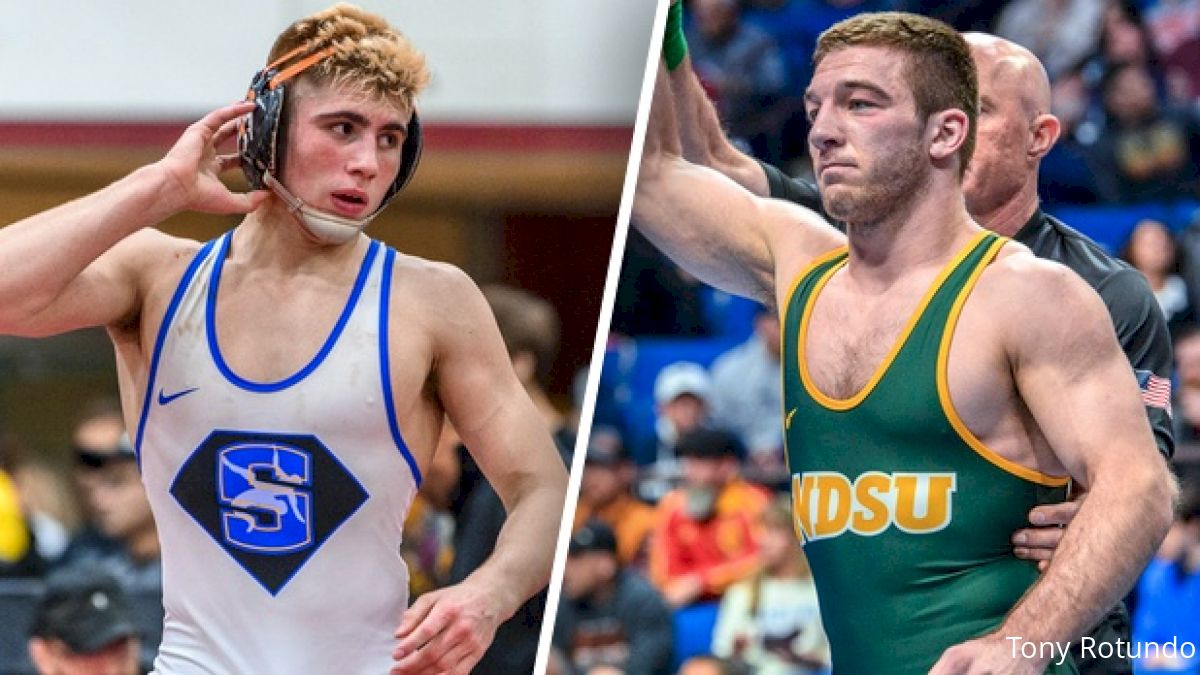 With the transfer portal deadline now past, the number of wrestlers entering has obviously decreased dramatically. Wrestlers can still enter the transfer portal, they just might need a letter from their institution releasing them or potentially give up a year of eligibility similar to before the transfer portal era.
The biggest recruiting news of last week was without a doubt Angelo Ferrari to Iowa. Ferrari is the #1 overall recruit in the class of 2024. The news, combined with Miguel Estrada flipping from Wisconsin to Iowa earlier in May took the Hawkeyes from unranked to #3 in the 2024 recruiting class rankings. You can see those rankings HERE.
If there are any missing transfers or commitments, please email jd.rader@flosports.tv.
Transfer Tracker | 2024 Commitment List | 2023 Commitment List
Entered The Portal
Jared Franek, NDSU
Mannix Morgan, NDSU
Announced Transfer
Anthony Madrigal from Oklahoma to Illinois
Keaton Kluever from Minnesota to Hofstra
DeAnthony Parker from NDSU to Oklahoma
Mitch Moore from Oklahoma to Rutgers
Tagen Jamison from Minnesota to Oklahoma State
2024 Commitments
#58 Nate Blanchette to Rutgers
Josh Anthony to Navy
Lucan O'Brien to NIU
Commitment Flips
2023 #93 Dylan Newsome from Oklahoma to Virginia