Mocco Compares Iowa And Oklahoma State Fans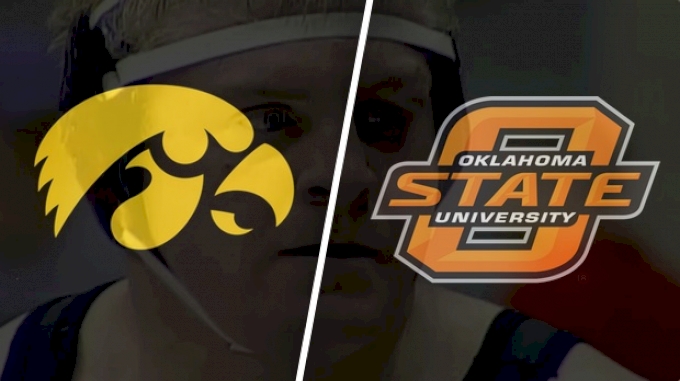 Iowa and Oklahoma State are the two most storied programs in NCAA wrestling history. Steve Mocco compares Iowa and Oklahoma State, and the differences that each University's fans bring toward their respective wrestling programs.
At Oklahoma State, the fans are more appreciative of their wrestler's effort, regardless of how they are performing. At Iowa, the fans can be hot and cold depending on how the wrestlers are performing, but the highs are higher and the lows are lower.