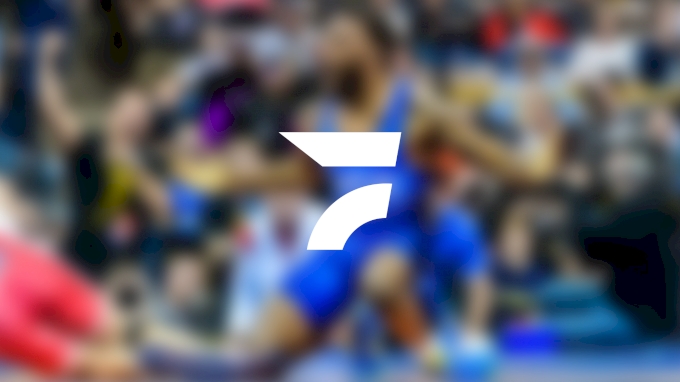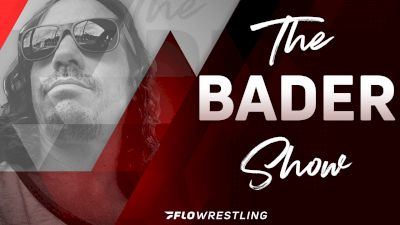 Unlock this video, live events, and more with a subscription!
Get Started
Already a subscriber? Log In
Lee Kemp | The Bader Show (Ep. 180)
Apr 12, 2021
Watch the replay of The Bader Show from Apr 12, 2021 with Lee Kemp
0:00 - Lee Kemp introduction
1:00 - Lee Kemp upbringing and being adopted.
3:00 - Lee Kemp was terrible at basketball and found wrestling.
4:00 - First experiences in wrestling.
6:30 - Breakdown of high school career.
7:30 - 1972 summer wrestling camp with Dan Gable.
15:00 Lee Kemp's exponential growth in wrestling, facing Dan Gable at the Northern Open, and the advice he received from Gable.
20:00 - Understanding how to win.
23:00 - False starting on purpose.
24:00 - Understanding tactics.
25:00 - How did Lee Kemp end up at the University of Wisconsin?
33:00 - The rivalry: Lee Kemp vs. Dave Schultz.
38:00 - Lee Kemp and the 1980 Olympic boycott.
40:00 - 1980 Olympic Trials match against Dave Schultz postponed.
42:30 - Lee Kemp working his way up the ladder.
45:00 - Lee Kemp proving himself to Dan Gable.
49:00 - Lee Kemp on the J'Den Cox situation at the Olympic Trials.
53:00 - "Rocky III"
57:00 - "Nobody beats Dan Gable in a two-hour wrestling match."
59:00 - Training with Dave Schultz.
1:00:00 - Telling the Dave Schultz motorcycle story.
1:01:00 - "I was too strong and too good to get choked out."
1:03:00: "Dave Schultz would have been a Khabib kind of fighter."
1:04:00: Would Lee Kemp have entered MMA when he was in his prime?
1:05:00: "I was intelligently aggressive."1:08:00: "Wrestled Away: The Lee Kemp Story." The documentary about Lee Kemp's life.