Prepared To Fight: The Yarygin (Ep. 2)
Mar 22, 2016
The long travel is finally over and Team USA is on Russian soil. Go behind the scenes with Team USA as they prepare to take on the best that Russia has to offer.
All Films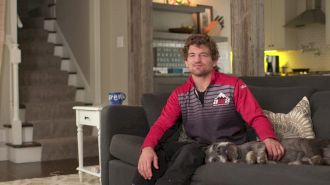 Ben Askren 'Pre-Retirement' Interview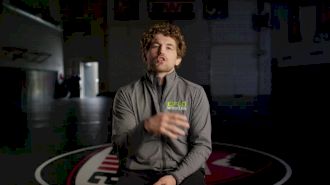 Ben Askren's Senior Year Pin Streak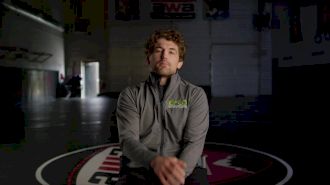 Askren's Mom Wanted Him To Cut His Hair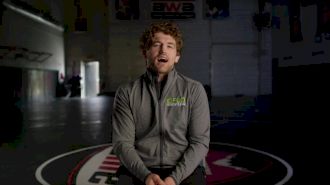 The Origin Of Ben Askren's Antics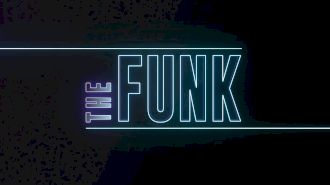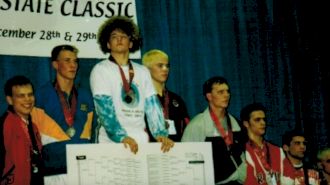 Askren Grew Long Hair To Piss People Off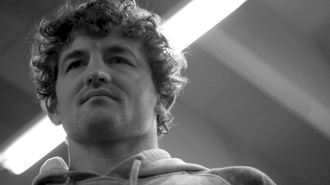 Figures Wrestled In Askren's Head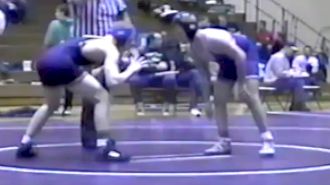 Fat Ben Askren Wanted To Be Better
Dake-Taylor My Best Rival FULL Interview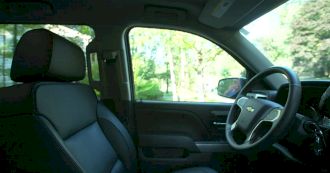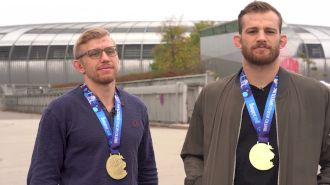 Dake - Taylor Gold Medal Interview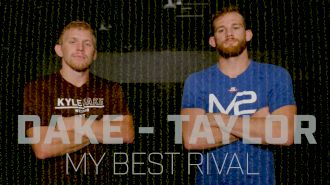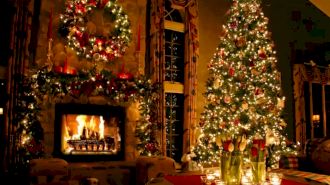 Celebrate Christmas Eve With "My Best Rival"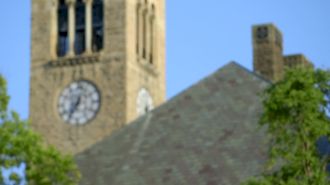 Kyle Dake And David Taylor Almost Teammates?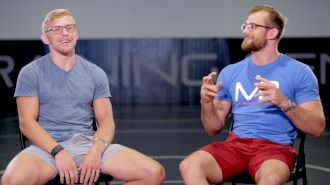 How David Taylor Became Magic Man