Completed

,

Sep 11-12, 2021
Don't miss a second of the action as we find out who Team USA will send to the 2021 World Championships in Oslo, Norway.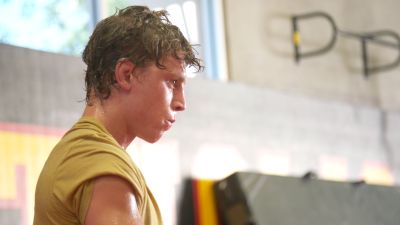 Wrestling's Biggest Mystery: Nick Suriano
Sep 3, 2021
Our Newest FloFilm Is Here! There's always a question about Nick Suriano. Where is he? What is he doing? When will he wrestle? Who will he wrestle for? This enigmatism has lead the wrestling world to always wonder what this wrestling star from New Jersey will do next.