Entering its ninth year, Who's #1 will once again be a star studded lineup that features the top two ranked high school wrestlers from around the country putting it on the line to call themselves #1.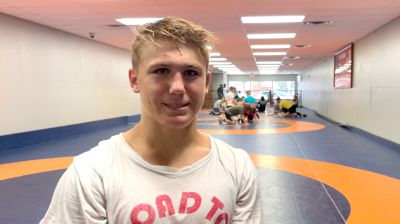 Rocco Welsh Is In Oklahoma Getting Ready To Rock At Who's Number One
Sep 4, 2021
Rocco Welsh is in Broken Arrow looking for new partners to help him prepare for one, and potentially two matches at Who's Number One. The Waynesburg Raider tells us what he knows about the other wrestlers in the four-man, the benefits of going to Waynesburg and training at Young Guns, and what he plans to do after high school.