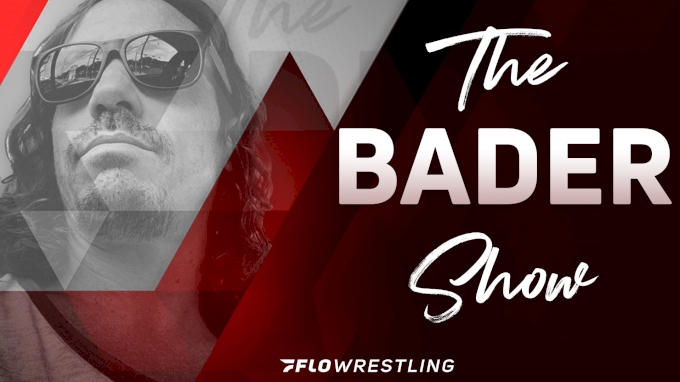 Mar 21-29 · Resumes Monday at 3:05 PM UTC
The Bader Show streams live Monday - Wednesday at 11:30am eastern.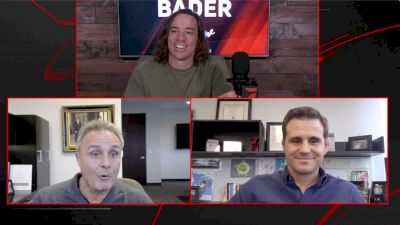 Unlock this video, live events, and more with a subscription!
Get Started
Already a subscriber? Log In
Mark & Ryan Churella | The Bader Show (Ep. 352)
Nov 29, 2022
Mark Churella was a 3x NCAA Champion at Michigan, his son Ryan was an NCAA runner-up for the Wolverines. Mark started and today Ryan helps him run the Cliff Keen Las Vegas Invite.
0:01 - Mark Churella's intro to wrestling,
0:05 - Mark coached at UNLV
0:07 - Ryan Churella's intro to wrestling
0:10 - Making a big jumps quickly
0:13 - Mark told them how to be successful, doing it was up to them
0:15 - Mark on coaching his sons
0:18 - Mark was a great coach
0:23 - wrestling dozer
0:28 - Churella vs Hendricks
0:42 - How CKLV got started and came to be
0:53 - Craziest thing Churella saw at the tournament
0:56 - Abas is the only one to win CKLV four times
0:57 - FloWrestling getting involved in the CKLV
1:00 - Ryan Churella's CKLV experiences
1:15 - Mad man Murray