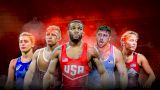 2017 U.S. Open Wrestling Championships
Apr 26-29
Las Vegas, NV
Find Videos
Filter Videos

2099 Videos

Weight Class

66 lbs

171

74 lbs

168

70 lbs

149

84 lbs

115

60 lbs

114

97 lbs

111

85 lbs

97

55 lbs

96

76 lbs

95

63 lbs

92

120 lbs

79

96 lbs

72

79 lbs

70

86 lbs

67

69 lbs

65

61 lbs

51

57 lbs

48

65 lbs

48

125 lbs

41

75 lbs

41

71 lbs

30

46 lbs

28

53 lbs

28

98 lbs

25

130 lbs

22

48 lbs

19

50 lbs

16

80 lbs

16

59 lbs

15

58 lbs

11

Round

Match

2025

Consi

592

Semifinals

241

Quarterfinals

230

Rd Of 32

227

Rd Of 16

224

Rr Rnd 2

72

Rr Rnd 1

63

Rr Rnd 3

62

3rd Place

61

Rd Of 64

55

7th Place

41

Finals

40

5th Place

36

Round 1

17

Round 2

16

Rr Rnd 4

15

Rr Rnd 5

14

Round 3

1

Semifinal

1

Level

College

1911

High School

79

International

9

Content Type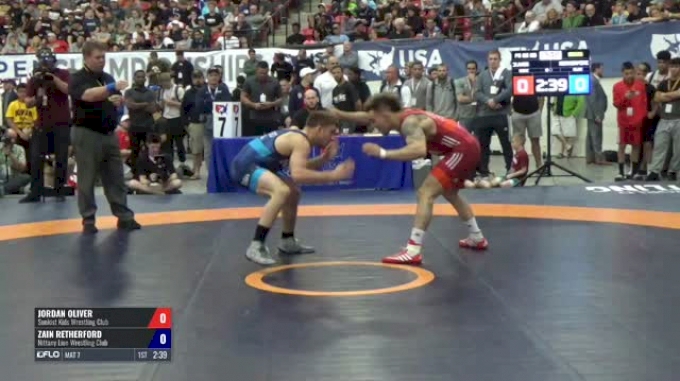 Unlock this video, live events, and more with a subscription!
Get Started
Already a subscriber? Log In
65kg Semifinals: Jordan Oliver, Sunkist Kids vs Zain Retherford, NLWC
Apr 29, 2017
Is this 2017 US Open semifinal between Zain Retherford and Jordan Oliver one of the most controversial matches of all-time?
---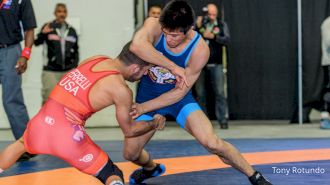 Perrelli Switches To A Single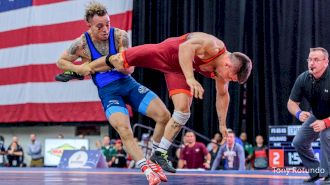 The Dirt: US Open Highlight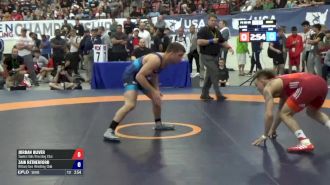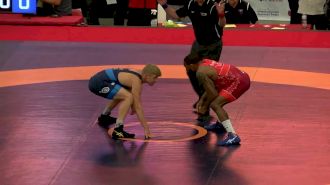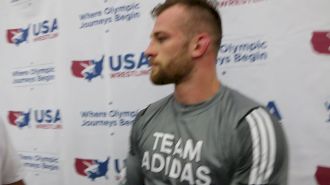 David Taylor Is Finally Adjusted To The Weight Class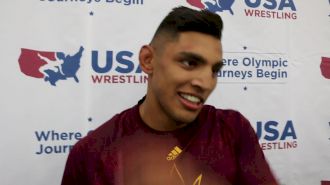 Zahid Valencia Is Driven By Last Year's Result At Junior Worlds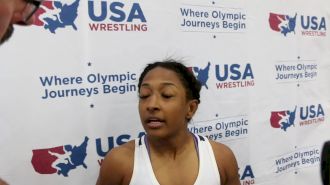 Victoria Anthony Has Learned A Lot From Past World's Experience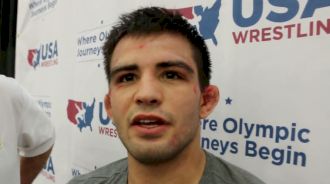 Tony Ramos 'I'm Just Clutch'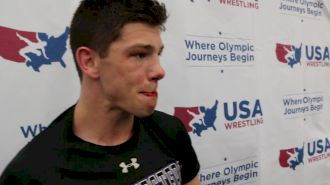 Ryan Deakin Battled Toough Weight Class To Win 66kg Title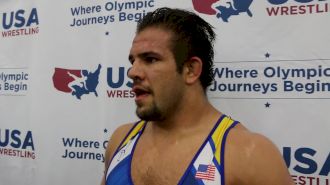 Nick Giazdowski Made The Changes To Defeat Rey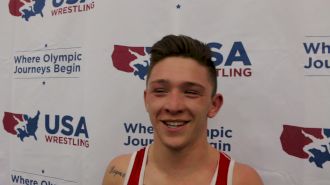 Mitch McKee Is Just Focused On Freestyle, Will Return To Greco In The Future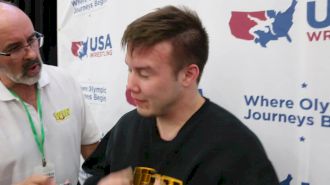 Mason Manville Was Ready For WTT Competition