A new state of the art wrestling facility has just been opened in Edwardsville Illinois. Here is an evening of speakers, tours, and recognition.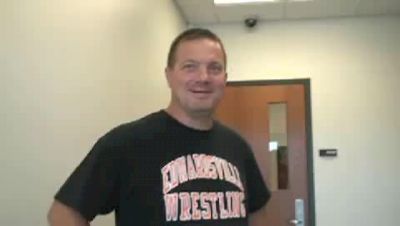 Tour Of John Davis Wrestling Center
Aug 23, 2009
Edwardsville Illinois is home to the newest and one of the the best wrestling facilities in the country. Check it out as Edwardsville High School coach John Wagner takes us on a tour.