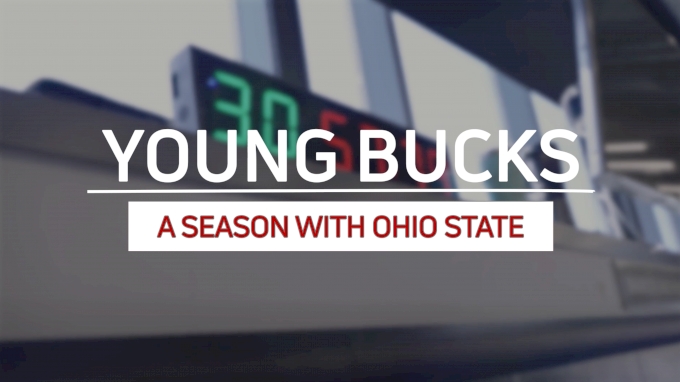 Ohio State brought in an incredible recruiting class in 2022. They nabbed the top three pound for pound wrestlers in the country. Ohio State has had some incredible teams since Tom Ryan took over the program but have taken a step back in recent years. The Buckeyes are looking to this young class of studs, along with a team of seasoned wrestlers, to bring the program back to the top tier and compete for an NCAA team title.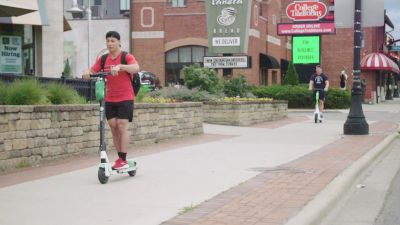 Scooting To Practice Their First Practice
Nov 10, 2022
Nick Feldman and Nic Bouzakis grab some scooters and head to the Covelli Center for their very first practice as Ohio State Buckeyes.