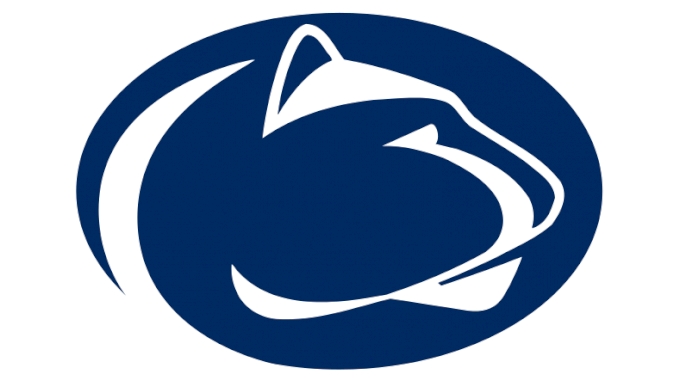 Coverage of the defending NCAA team champion Penn State Nittany Lions during the 2022-2023 college wrestling season.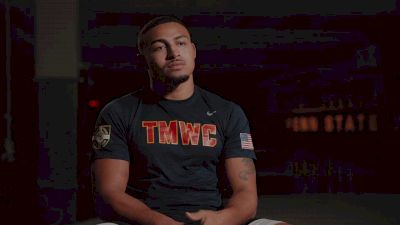 Aaron Brooks On Being There For David Carr After He Lost At NCAAs
Oct 12, 2022
David Carr was the returning NCAA champion and #1 seed going into the 2022 Championships. He was upset second round and Aaron Brooks, who is close with Carr, explains how he helped David handle the loss.