Check in with the Oregon State Beavers after their incredible 2021-2022 season.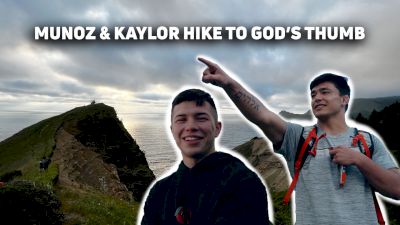 Kaylor & Munoz Predict More Than 4 Oregon State AAs Next Year
Jul 13, 2022
Brandon Kaylor and Trey Munoz took us on a hike along the Oregon Coast. While on our trek, we learned a lot about the culture of the team, and where they think the program is headed.