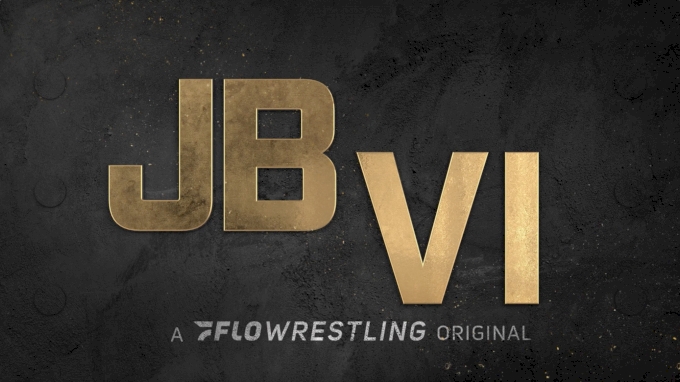 Since winning his first world title in 2011, Jordan Burroughs has had John Smith's record of six World and Olympic title in his sights. It took him a decade, but in 2021 Burroughs finally caught Smith as he recorded his sixth title by winning gold at the World Championships. The year leading up to Jordan's record tying title was a very interesting one for sure. From losing to Kyle Dake at the Olympic Trials, to his wife being pregnant with their fourth kid, to tearing his calf at the 2021 World Team Trials so much drama surrounded Jordan Burroughs.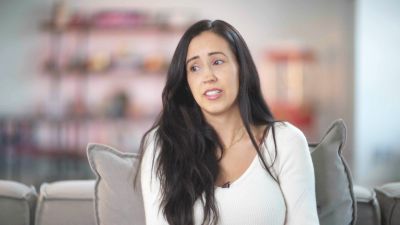 Tension In The Burroughs Family
May 19, 2022
Jordan Burroughs was rehabbing an injury in Nebraska while his wife, Lauren, was 37 weeks pregnant back home in Philadelphia. She was told she could have the baby any day. A conversation between the couple was irrational and emotional as it was a very dynamic situation.