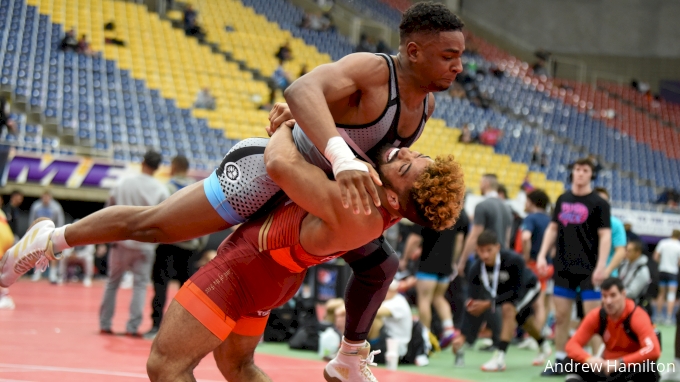 Interviews from the 2022 Bill Farrell International held at the UNI-Dome in Cedar Falls, Iowa.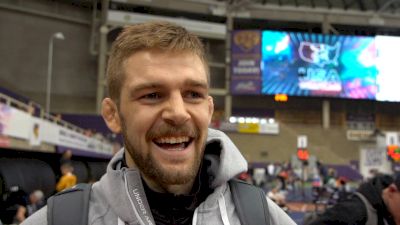 Family Affair: Seth Gross Enjoys Competing Alongside His Wife
Apr 2, 2022
Seth Gross won the 65 kg title at Bill Farrell International. Now he'll decide if he wants to stay there or move up. He discusses his unique wrestling style and competing against his wife as the best wrestler in the house.