Leo Manzano traces his history in track —from racing his grandfather as a boy in Mexico to a silver medal in the 1500m at the London Olympics. Manzano explores how his culture, his family, and his connection to Mexico and the United States influenced him and his running. Almost 10 years after his historic medal, FloSports joins Manzano as he visits his old high school in Texas to see how his legacy continues to make an impact on the next generation of distance runners.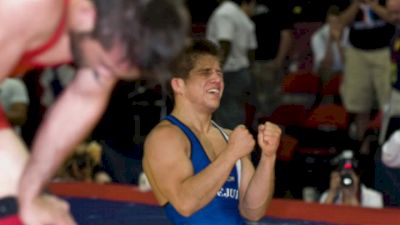 The Saga Of Terry Brands And Henry Cejudo
Oct 18, 2018
Terry Brands was extremely influential on Henry Cejudo's gold medal run.