Rocco Welsh and Meyer Shapiro join Jordan Williams and others in Broken Arrow, Oklahoma to prepare for 2021's Who's Number One.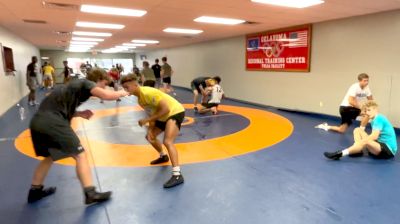 A Quick Tour Of The Oklahoma RTC
Sep 5, 2021
Jordan Williams and the hammers of Green Country, Oklahoma are training with Meyer Shapiro and Rocco Welsh as they prepare for Who's Number One. Take a brief tour of the facility Eric Guerrero runs with the support the Tulsa wrestling community.