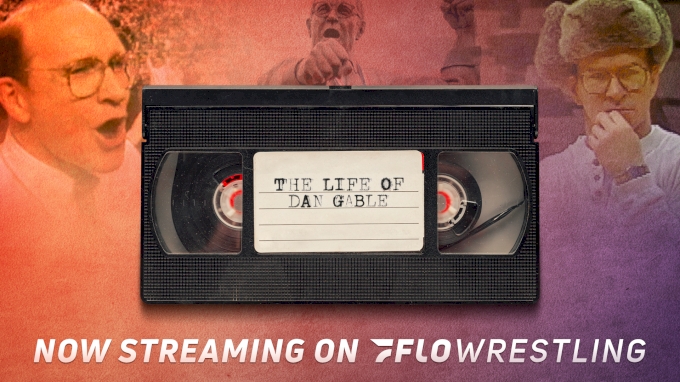 A 1999 documentary about the life of Dan Gable, legendary wrestling coach at the University of Iowa.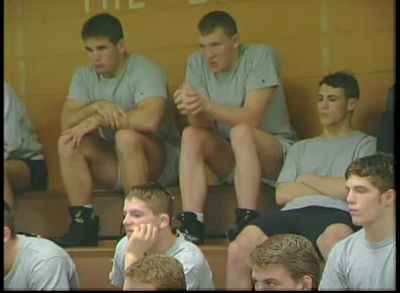 Dan Gable's Message For A Back Up
Dec 16, 2020
A clip from the Dan Gable Documentary where coach Gable addresses his 1997 team, in particular, a non-starter.
The documentary will premier on FloWrestling on December 30, 2020.