Relive the best moments from the nation's premier high school wrestling showcase.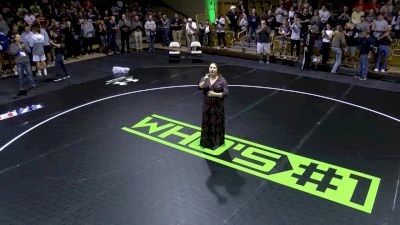 The Best Of WNO
Oct 7, 2016
The fourth annual Who's #1 took place in the Snakepit once again, and the top high school wrestlers in the nation took to the mat to find out who is the best. Tony Ramos and Cody Brewer tangled at 61kg in our professional freestyle bout. In the high school action, Nick Lee impressed big time in his scramble-fest win over Sam Sasso, who is from the area. In another local match, it was Mike Labriola who came out of a scramble with short time left to pick up the takedown and the victory.
Who's #1 continues to grow and continues to get better every year. Check out the best action from the 2016 Who's #1.