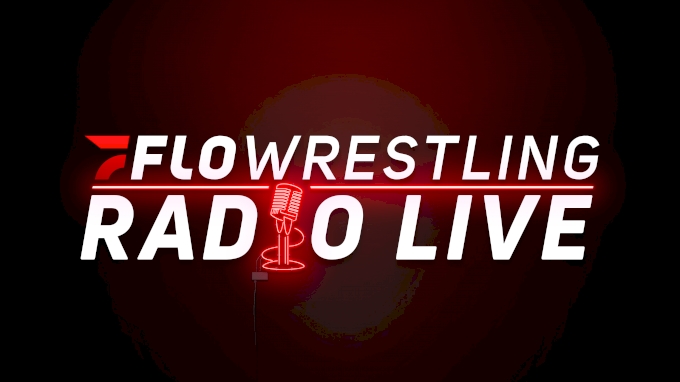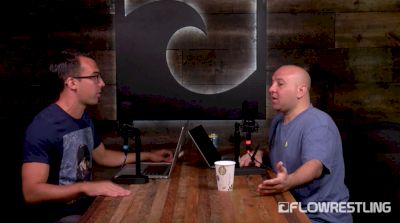 FRL 207- J'dens Sweat, Dakes Non TD And Gilman's Run
Jun 14, 2017
Order Of Show:
0:00 - Best Finals Ever
0:03 - The 2 that may not have been, J'den's sweat + injury. What to make of Cael/DT's outburst.
0:27 - Dake's 2 that wasn't that might have been, Burroughs' digging deep
0:48 - Gilman's run + his insensitive comment.
0:53 - Maple's start and finish.
0:55 - The "process" whiners. This is how we pick our team, and it's just right.
1:05 - Is anyone retiring?

Listen to previous episodes of Flowrestling Radio Live here. Be sure to rate and subscribe on Itunes here!
Hit up CP and Smalls on Twitter @CPyles8 or @WillieAtFlo