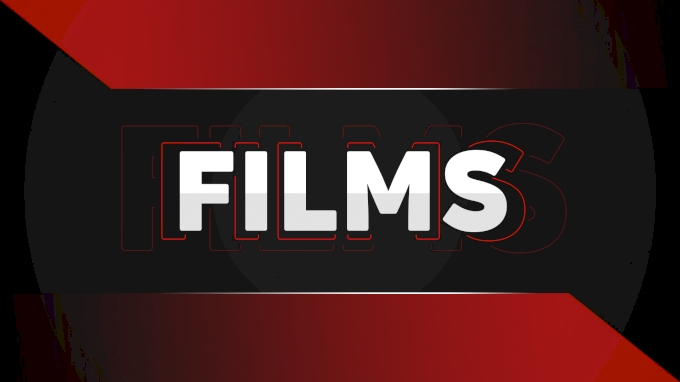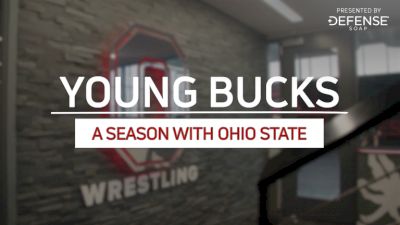 Young Bucks: A Season With Ohio State (Ep. 1: Rebuilding A Legacy)
Apr 12, 2023
Ohio State has been competing near or at the top of the NCAA wrestling for the past decade, including a title in 2015 which kicked off a five year stretch of winning trophies. But they haven't won a trophy since 2019.
The Buckeyes landed the top recruiting class in the country which they hope will propel them back to the top. Follow along with an all-access look as FloWrestling follows the Ohio State wrestling team through the 2022-2023 season from the time their freshman step on campus through the NCAA Championships in Tulsa.
Episode one focuses on top recruits Jesse Mendez, Nic Bouzakis and Nick Feldman as they travel from their hometowns and make their way to their new lives in Columbus, OH. See how they adjust to college life and college wrestling.