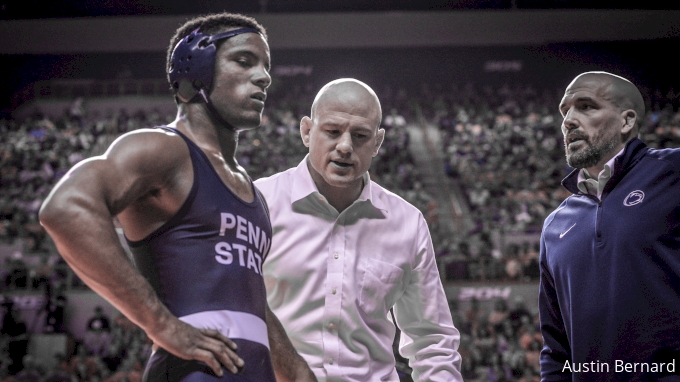 Relive the incredible first decade of Cael's history-making run as head coach of the Penn State Nittany Lions.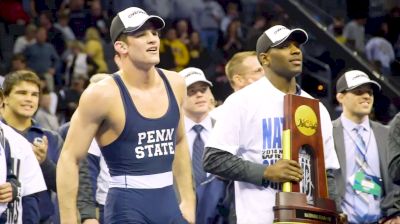 WE ARE: Cael's First Decade (Episode 2)
Dec 28, 2022
An unthinkable and unstoppable duo: DT and "The Truth." David Taylor and Ed Ruth ushered in a new era of college wrestling. With a fun and unique approach to the sport, Ed and David proved to be as dominant a duo as we'd seen in college wrestling. In episode 2, we dive deep into the dynamic duo that lead to a Penn State four-peat from 2011-2014.