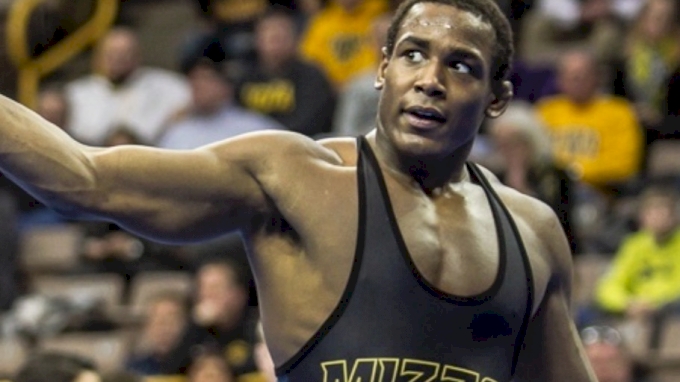 In episode one of All Access: MIZZOU, we chronicle the recent growth of a University of Missouri wrestling program that was once looked at as the black sheep of the Big 12. In 1998, Brian Smith came to a program in shambles; over the years, he has turned that program into a national powerhouse. From Mark Bader to Tyron Woodley to Ben Askren to Michael Chandler, J'Den Cox and more, we find out what TIGER STYLE is all about.
All-Access: MIZZOU (Trailer)
Apr 8, 2015
When Brian Smith took over the University of Missouri wrestling team in 1998, they were basically in shambles. They were one of the worst teams in the Big 12, and they could hardly muster enough dual wins to stay above .500. But Smith looked at the program as a "sleeping giant." A decade and a half later, and the Tigers now stand as one of the best wrestling programs in the country having produced 6 NCAA Champions and 2 team trophies since Smith's emergence. Go behind the scenes with one of the most impressive wrestling programs in the country in Flo's new series, All Access: MIZZOU.