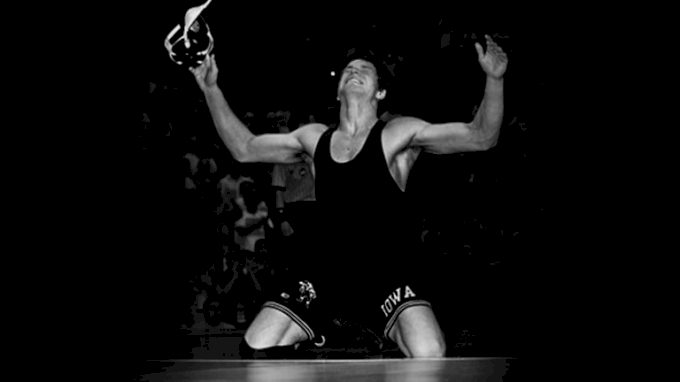 Growing up, Mark Perry didn't "envision [himself] wrestling anywhere but Oklahoma State." But when his uncle, and OSU head coach, John Smith decided to recruit Johny Hendricks in his weight class, things went awry. Bothered by the decision, Perry made the bold move to wrestle for the University of Iowa instead. Johny Hendricks became Mark Perry's #1 nemesis... the rest is history.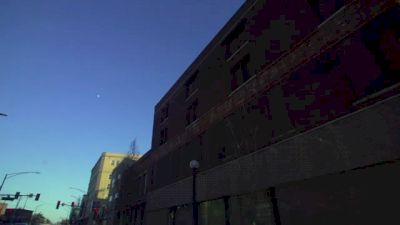 DRIVEN: Mark Perry (Episode 1)
Apr 15, 2014
You have to go to dark places to be successful." - Mark Perry
Seen by some as an enigma, Mark Perry has, through the years, made decisions that have baffled his family and wrestling fans alike. A native of Stillwater, Oklahoma, he first shocked his family by enrolling at Blair Academy to wrestle at the best prep program in the country...without their consent. After an outstanding high school career wrestling alongside preps stars Steve Mocco, Zack Esposito, Cory Cooperman, he was expected to wrestle at OSU for his Uncle John Smith -the man he grew up idolizing. But when John Smith recruited his high school rival, Johny Hendricks, Perry took it personal. He shocked his family again: he decided to wrestle at Iowa instead of Oklahoma State. Driven by the will to be successful, the desire to become an NCAA champion, Perry worked day in and day out under the tutelage of Tom Brands. He went to "dark places" to get better and in the end, he achieved what he set out to achieve: he became NCAA champion and defeated the man who overshadowed him for much of his wrestling career.