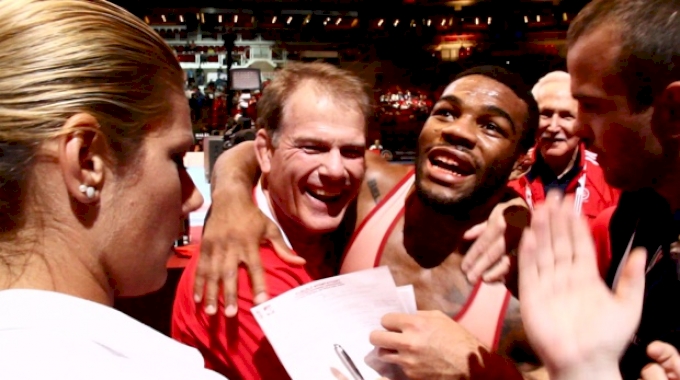 It's one of our favorite stories to tell: that of Jordan Burroughs winning his third straight World title just a month after breaking his ankle -all while extending his US record winning streak to 65-0.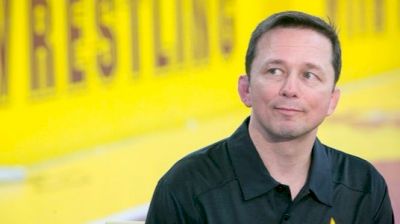 Zeke Jones
Nov 21, 2017
Zeke Jones grew up in Ann Arbor, Michigan. As a child he was influenced by older brother, Johnny, who wrestled at Iowa State and was a two time national champion. His family also worked in the automotive industry and thus he experienced a blue collar upbringing. As very young child Zeke knew that he wanted to wrestle and began to excel in high school where he won a state championship his senior year. He broke from his brother's path and went to Arizona State where he wrestled under Bobby Douglas. At Arizona State he helped lead Arizona State to a national championship. This was the first and last team from the west to win a NCAA wrestling Division I program.In college didn't reach his goal of being a NCAA champion as he fell just short being a runner up. Yet after college he continued to train with much higher goals of wrestling for the USA. In 1991 Zeke Jones had perhaps one of the greatest matches in USA history where he beat Gerogio Vallentin a 7x World to become the world champion.
Zeke didn't stop there and went on to wrestle in the Olympics in Barcelona where he took a silver medal. In the years after Zeke went on to be a part of many more world teams until 1997 when he retired and went into coaching.As a coach Zeke Jones has coached the national World Team and Olympic teams for the USA. In 2005-6 Season Zeke Jones became head coach of University of Penn wrestling team where his team instantly began working towards success.