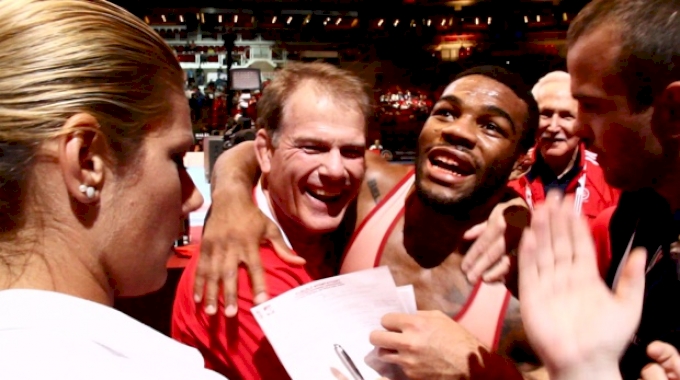 It's one of our favorite stories to tell: that of Jordan Burroughs winning his third straight World title just a month after breaking his ankle -all while extending his US record winning streak to 65-0.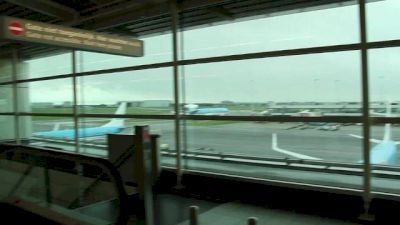 All-Access: Budapest (Episode 1)
Nov 4, 2013
In episode one, the Flo crew takes you to the Hungarian bath houses, to street-side gyro stands, they'll take you into trains filled with beautiful European women, but most importantly, they'll take you into the World Championship training facilities where you get a glimpse of Jordan Burroughs working out just before the tournament starts. You'll get a one-on-one with Zeke Jones as he discusses the events surrounding Burroughs' injury and his decision to wrestle Burroughs instead of Dake at the tournament.