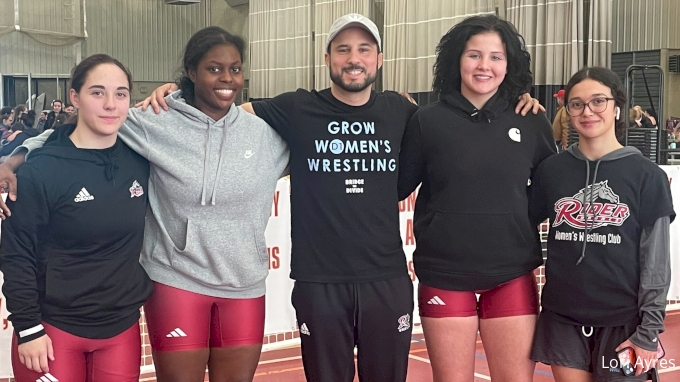 Lori Ayres of FloWrestling's Everything Women's Wrestling podcast was on the ground at the 2023 Ursinus Women's Open. Ayres interviews coaches and athletes from the tournament.
Dorothea West Overcame Logistical Challenges To Compete
Jan 16, 2023
Dorothea West, a chemistry major at Drexel University, humbly shares the logistical challenges she faced and conquered to compete at the Ursinus Open. She also talks about the exhibition match she'll be participating in prior to the semi-final round of the EIWA Championships.