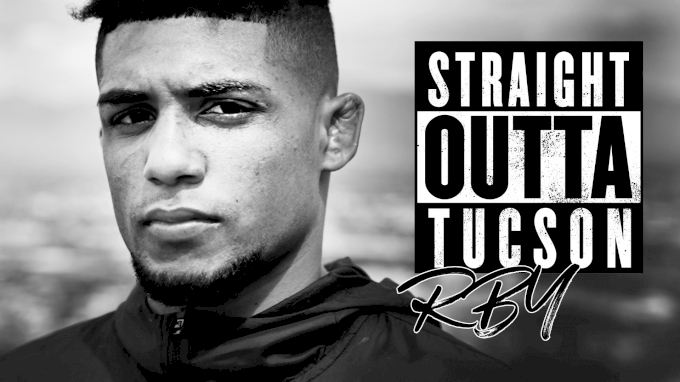 Roman Bravo Young (RBY) grew up in a tough neighborhood in South Tucson, AZ. His father was never in his life and his mother had her issues with substance abuse and addiction. Most kids that come from that area and that type of upbringing don't find much success in anything.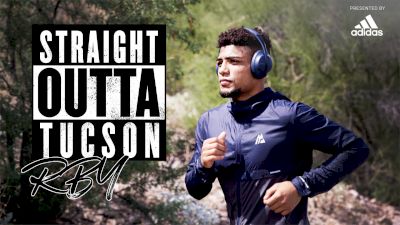 RBY: Straight Outta Tucson (Trailer)
Jan 27, 2023
Roman Bravo-Young grew up in a tough environment in South Tucson. His father was not part of his life, his mother struggled with issues of her own and he was partly raised and trained by his grandpa. Roman overcame the odds to not only survive, but thrive in wrestling and in life.
This one hour film dives deep into the life of RBY, what he has been through and what has lead to his success.