2022 Clarion Open
Several Elite High Schoolers To Enter Clarion Open
Several Elite High Schoolers To Enter Clarion Open
Some of the country's best high schoolers will throw their hats in the ring to kick off the college wrestling season.
Nov 1, 2022
by JD Rader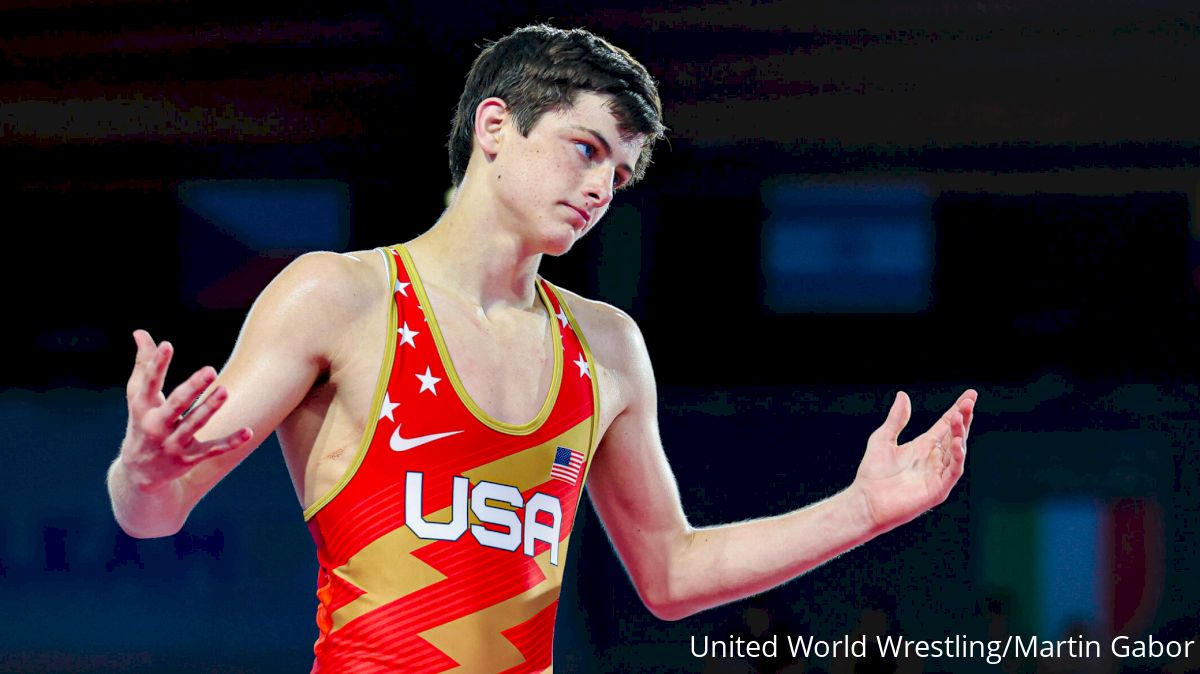 College wrestling season is finally here! Things get kicked off this weekend with the likes of the Southeast Open, Princeton Open, and Clarion Open among other events.
The Clarion Open will take place Sunday inside the Waldo S. Tippin Gymnasium & Natatorium in Clarion, Pennsylvania. While the field will be loaded with college talent, I'm actually looking forward to watching the high schoolers in the field.
College Teams
Brown
Bucknell
Buffalo
Clarion
Cornell / Spartan Combat RTC
Edinboro
Gardner-Webb
Kent State
Maryland
Navy
Pitt Johnstown
Pittsburgh
Purdue
High Schoolers To Watch
We've seen an increase in high school wrestlers competing at college opens in the past couple of years, and the Clarion Open is continuing this trend with four of the country's best competing.
Jax Forrest (125)
Mason Gibson (125)
Meyer Shapiro (149)
Ryder Rogotzke (184)
First-Year College Guys To Watch
Dylan Chappell, Bucknell (133)
Jack Pletcher, Pittsburgh (157)
Jared Keslar, Pittsburgh (165)
Sammy Starr, Navy (174)
Mac Stout, Pittsburgh (197)
Registration List
This list has yet to include the 35 Kent State wrestlers that are expected to enter.