2022 Defense Soap Super 32 Challenge
Which College Won Super 32?
Which College Won Super 32?
See how your favorite college did at the most prestigious high school wrestling event of the year.
Oct 17, 2022
by JD Rader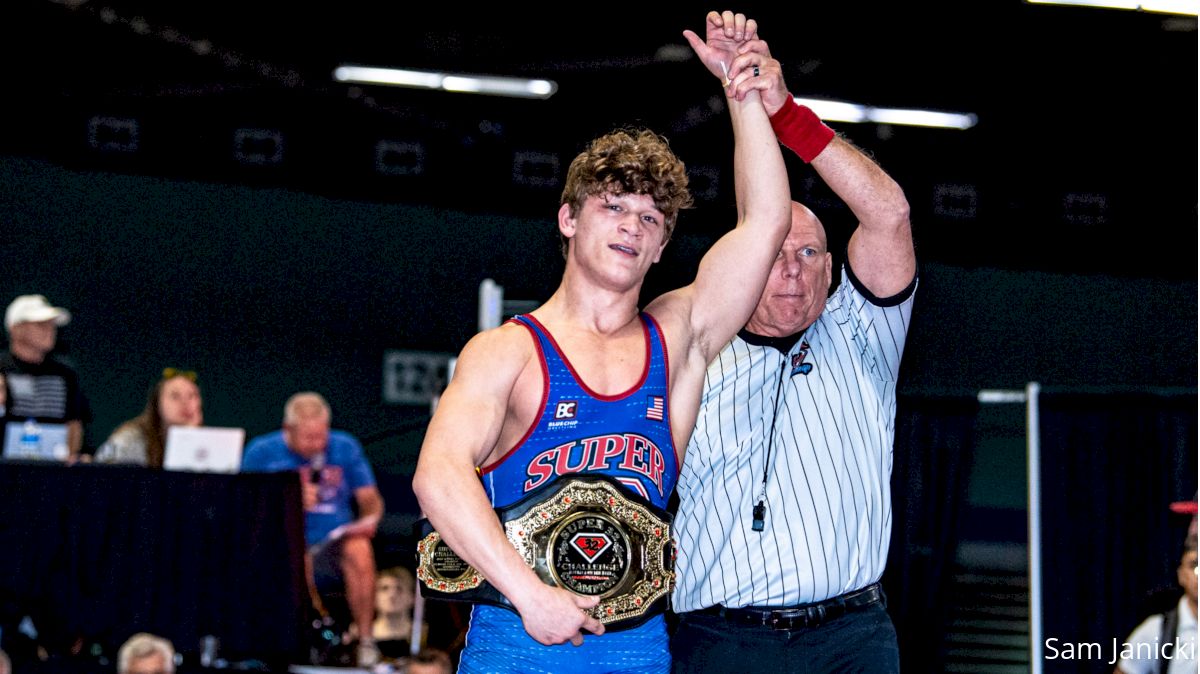 Of course, no college teams actually compete at Super 32. But armed with our recruiting knowledge and a set of complete results from Greensboro, courtesy of FloArena, we can see how many points each school earned by their committed wrestlers.
For team scoring purposes, I used the same format used at Fargo: 25-20-15-12-9-7-5-2 team points placing 1-8 in that order, plus I added 1 point for a wrestler who went 3-2 or better and 0.5 points for a wrestler who earned one or two victories. The final team leaderboard can be found below followed by each team's placers. If there are any recruits that I missed, please reach out to me (jd.rader@flosports.tv) and I will update accordingly.
As promised, each team's recruits and how they did in alphabetical order.