2022 Senior World Championships
World Championships Team Race Tracker - Men's Freestyle
World Championships Team Race Tracker - Men's Freestyle
A daily update for the team race in Men's Freestyle at the 2022 Senior World Championships.
Sep 18, 2022
by Jon Kozak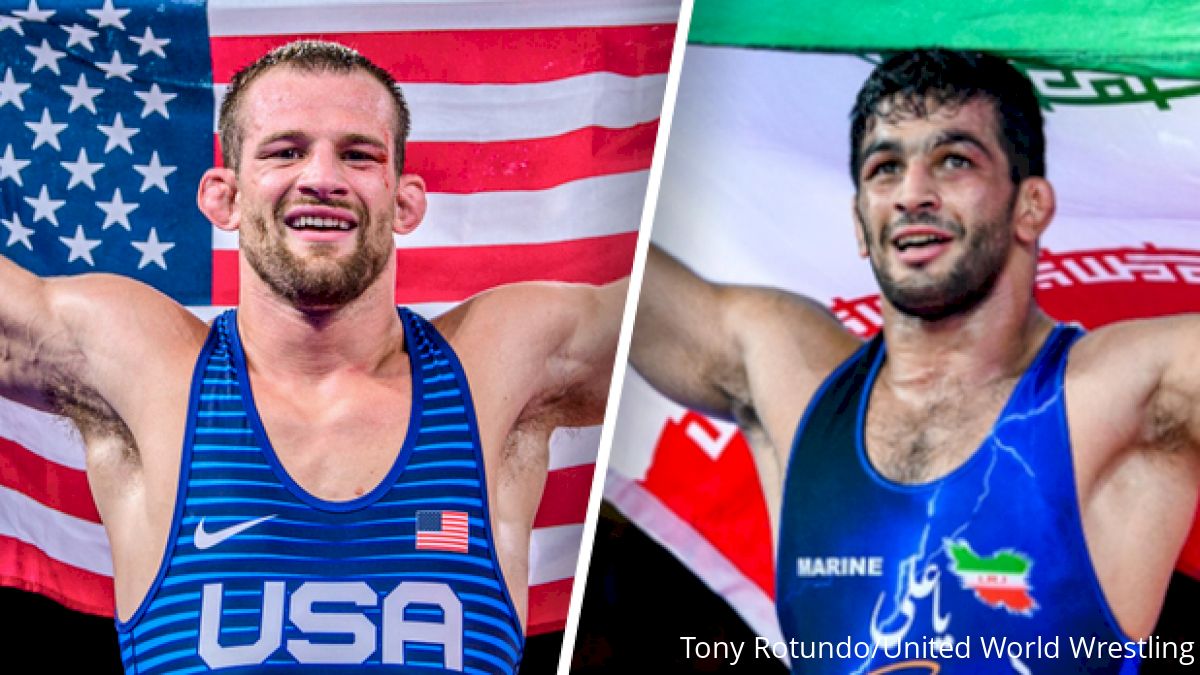 Men's Freestyle has come to a close at World Championships in Belgrade, Serbia and that means a champion has been crowned in the team race. Check out the final standings and a breakdown of the tournament between the United States and Iran.
USA Wins 4th Ever Team Title
Team USA controlled the team race from start to finish and won the team title over Iran by 48 points. The United States secured an impressive 8 total medals tallying 4 golds and 4 silvers. Though the point total wasn't close, Iran still had an outstanding tournament securing 7 medals with 2 golds, 3 silvers, and 2 bronze. The major difference between the 2 countries was Iran's failure to score any points at 57kg and 70kg. On top of that, the United State's performed well in matches against Iran - going 4-2 in head-to-head matches.
Check out the current top 10 in the men's freestyle team race:
A scoring breakdown by weight class between Team USA and Iran:
And finally, here's a complete breakdown of every wrestler's stats for Team USA and Iran:
Team USA
Team Iran
Check out a full update for Team USA's men's freestyle squad at the World Championships here.